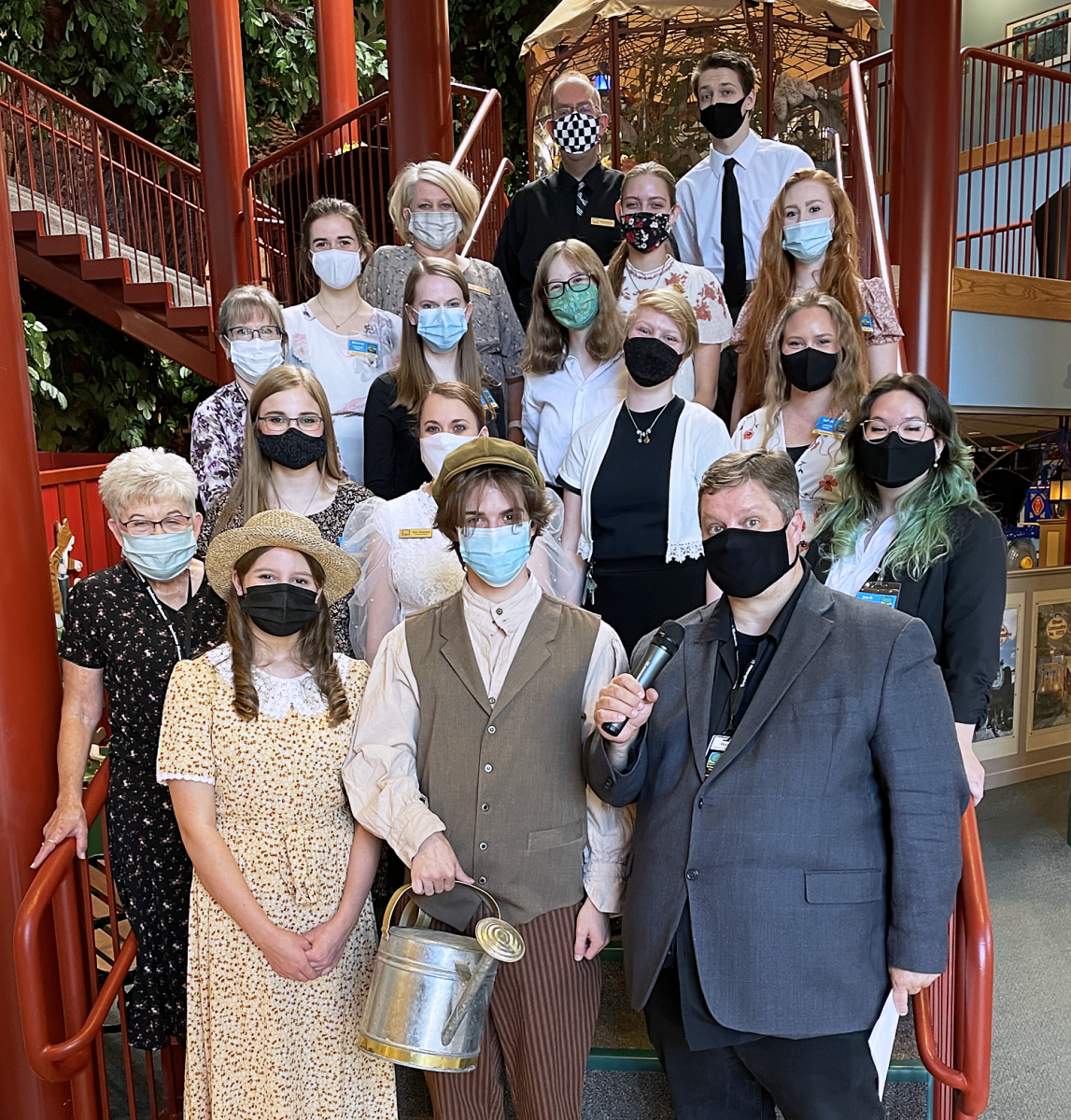 Join the Treehouse Team!
We are currently hiring part-time Welcome and Learning Guides.
Many of our staff started as visitors to the Museum when they were young,  volunteered through our SPY and Teens at Treehouse programs, and then were hired as paid staff. Most positions at Treehouse are part-time. To be hired you must be sixteen years or older, fully complete an application, and have a successful interview. Applications are accepted year round and are active for six months. Please note that incomplete applications for employment are not considered. Volunteer experience may be listed as work experience.