Donations
Celebrate Treehouse's 25th Birthday in 2017 with one dollar for every year for our theater arts program fund.

Donate

Provide an annual membership for a child in Head Start and their parents.

Donate

Provide 10 incoming Kindergarten children with Treehouse's "Get Ready for Kindergarten with Miss Bindergarten" materials when they register for school.

Donate

Sponsor a school field trip for up to 30 students. (You can choose the school.)

Donate

Provide menus, costumes, and food props for Jack's Fairy Tale Diner for one full year. Your name will be on a plaque inside the Diner.

Donate

Put a Copper Leaf on the Giving Tree in honor or in memory of someone you select.

Donate

Put a Silver Leaf on the Giving Tree with your name or someone you designate on it.

Donate

Put a Gold Leaf on the Giving Tree with the name of your choice on it. Please provide the name when you check out with your donation.

Donate

Sponsor a day at Treehouse with 1/2 price admission courtesy of your business or family. Staff will contact you about details

Donate

Contribute to the Silver Celebration Fund to keep Treehouse going and growing for many years and enjoy premium seating at the Treehouse Silver Celebration Gala on Friday, September 15, 2017.

Donate
Individual and Foundation Donations
Treehouse Children's Museum is a private, non profit, 501-c-3 organization funded by admissions, memberships, program fees, donations, and grants. More than 50 percent of our operating budget comes from contributions and grants and so community support is critical to keeping our award-winning exhibits and programs available to families and schools. Donations in any amount are welcome and greatly appreciated.
If you prefer, you may donate by sending a check to:
Treehouse Museum

347 22nd Street, 
Ogden, UT  84401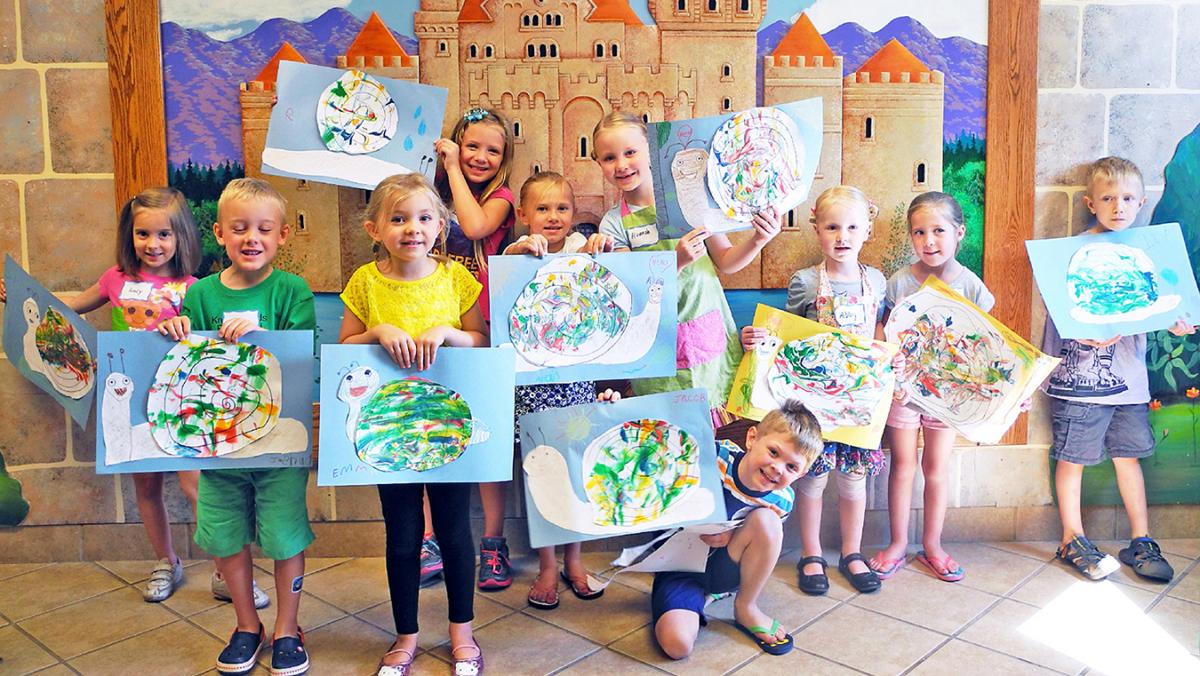 Community Partnerships
Corporations, businesses, and foundations are invited to partner with Treehouse Children's Museum to provide new exhibits and programming to families and schools. Sponsorships for daily, weekly, monthly, and annual programs are available, as are opportunities to provide access through donated memberships and admissions to families who might not otherwise be able to afford to attend Treehouse. Businesses may also opt to sponsor an evening or day at the Museum for their employees and their families, or participate in the annual Treehouse Gala fundraiser in September.
Join with these community partners in support of Treehouse: