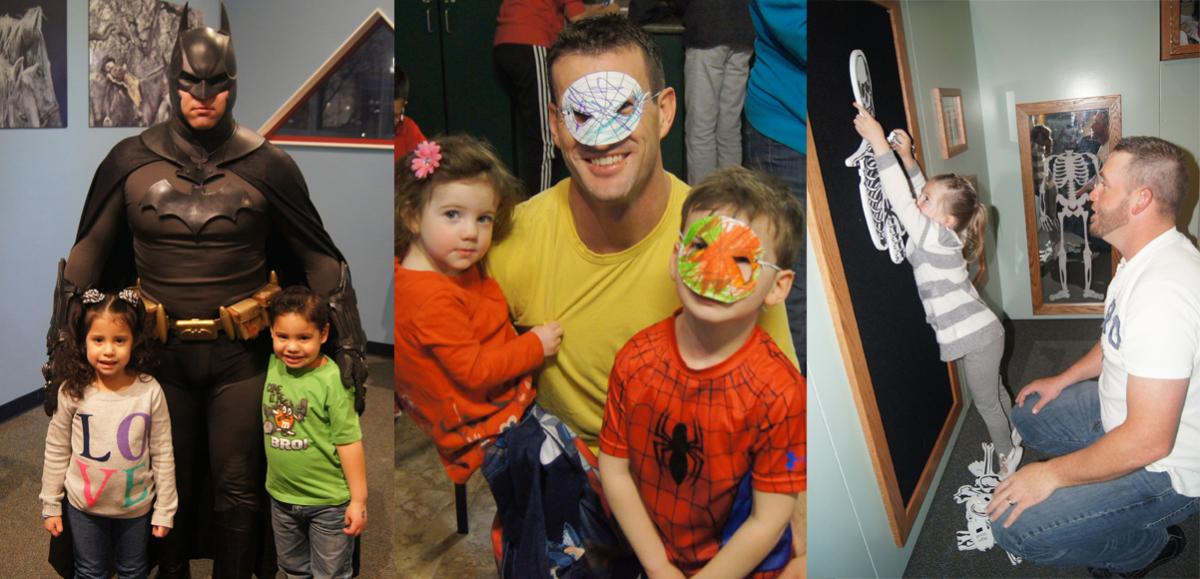 Every child needs a Treehouse!
With Access Treehouse we partner with generous community donors, including Ally Bank and George S. and Dolores Doré Eccles Foundation, to provide more than 300 sponsored memberships annually to families with children enrolled in area Head Start programs. Treehouse also provides 3 free days to the community every year thanks to Weber County's RAMP Grant Program, and we offer 3 other free days and 4 free open houses for our Head Start Partners. We also distribute more than 10,000 free passes at community events and through partnerships every year and we donate memberships to our education partners for their events. Both Ogden and Weber School Foundations sponsor field trip admissions for all their elementary students each year so classes can visit without an admission charge.
Would you like to help to us be even more accessible and inclusive? Just call Lynne at 801-528-4708.