Treehouse Troupe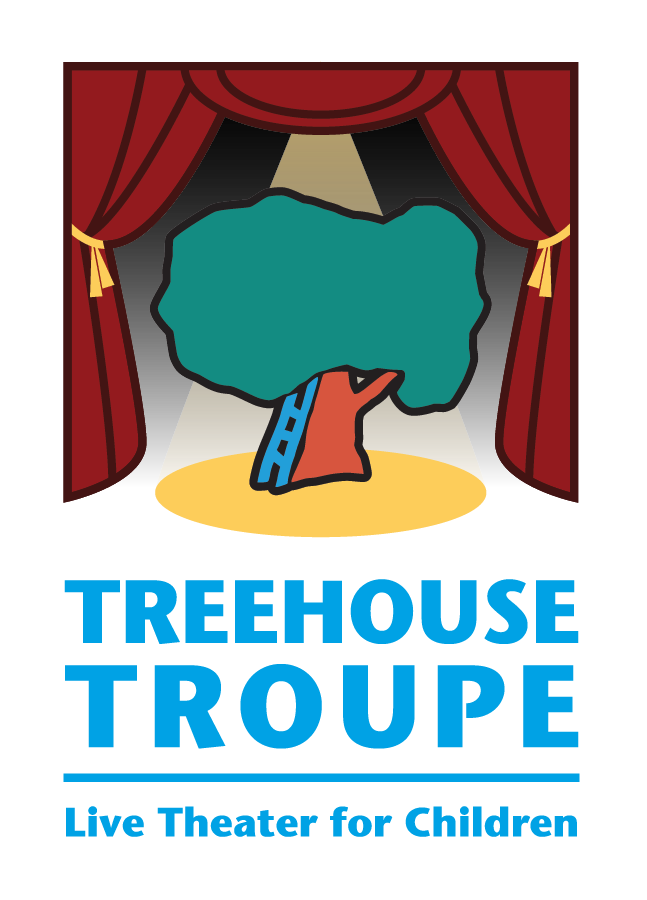 Each season the Treehouse Troupe, a team of talented professional actors, presents three delightful, original retellings of traditional fairy and folk tales in the Treehouse Theater. Just for children ages three and up and their grown-ups, Troupe productions provide a perfect opportunity to introduce young children to the magic of live theater.
Please note that tickets for Treehouse performances are non-refundable and non-exchangeable, so please select the dates of your show times carefully.
We are planning a Spring, Summer, and Fall schedule for 2021 and we will keep you posted on dates and productions.
The Treehouse Troupe is Sponsored by:


PAST PRODUCTIONS