Treehouse Troupe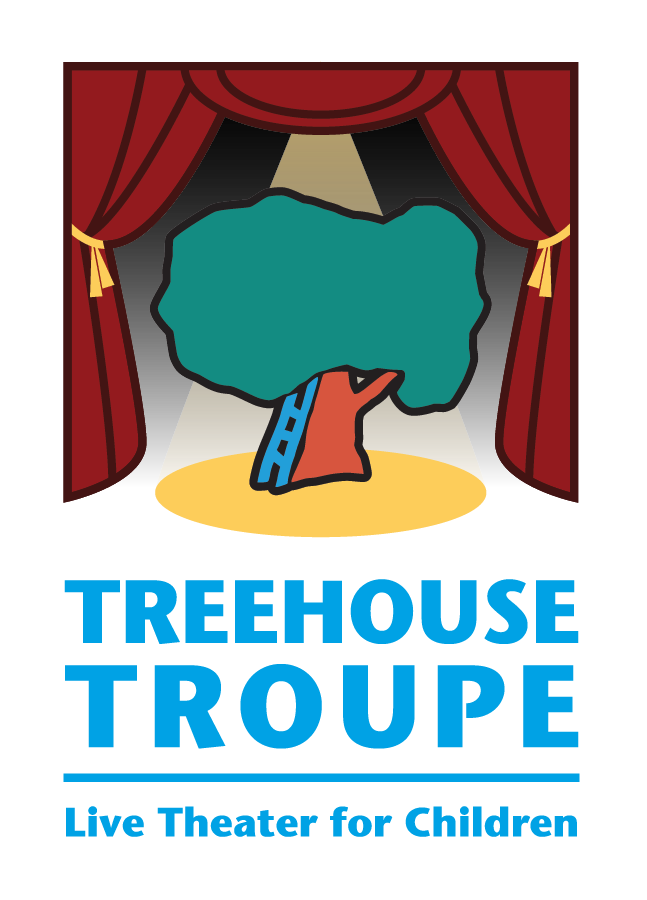 Each season the Treehouse Troupe, a team of talented professional actors, presents three delightful, original retellings of traditional fairy and folk tales in the Treehouse Theater. Just for children ages three and up and their grown-ups, Troupe productions provide a perfect opportunity to introduce young children to the magic of live theater.
Shows are Friday & Saturday evenings at 6 p.m. in November, January, and March. Performances last about 50 minutes. Following each show audience members will have an opportunity to ask questions and learn how the actors make their magic on stage.
Please note that tickets for Treehouse performances are non-refundable and non-exchangeable, so please select the dates of your show times carefully.
The 2017-2018 Season has concluded, and we extend our thanks to everyone who attended the performances. What a great season!
Troupe will return in November 2018.
The 2017-2018 Treehouse Troupe Season was Sponsored by:

PAST PRODUCTIONS