Treehouse Troupe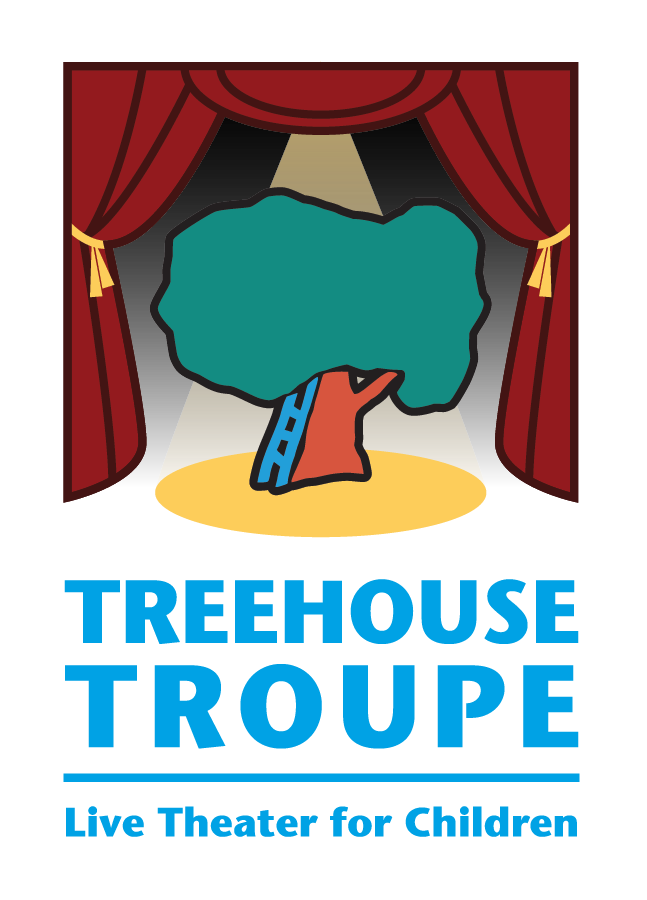 Each season the Treehouse Troupe, a team of talented professional actors, presents three delightful, original retellings of traditional fairy and folk tales in the Treehouse Theater. Just for children ages three and up and their grown-ups, Troupe productions provide a perfect opportunity to introduce young children to the magic of live theater.
Please note that tickets for Treehouse performances are non-refundable and non-exchangeable, so please select the dates of your show times carefully.
We are changing things up a bit for the 2018-2019 season of Treehouse Troupe. The first show of the season, "Four Scary Stories," a short musical Halloween play, is part of the Enchanted Woods Parties on October 20 and 27, and run multiple times each night of the parties. In January and March, Treehouse Troupe returns to its more traditional format with a 50 minute show followed by a Question and Answer session where the audience can ask the actors about the production.  Tickets for the January show, "The Snake Prince," will be available in December. Tickets for the March show, "Straw to Gold," will be available in February.

The 2018-2019 Treehouse Troupe Season is Sponsored by:

PAST PRODUCTIONS