Treehouse Troupe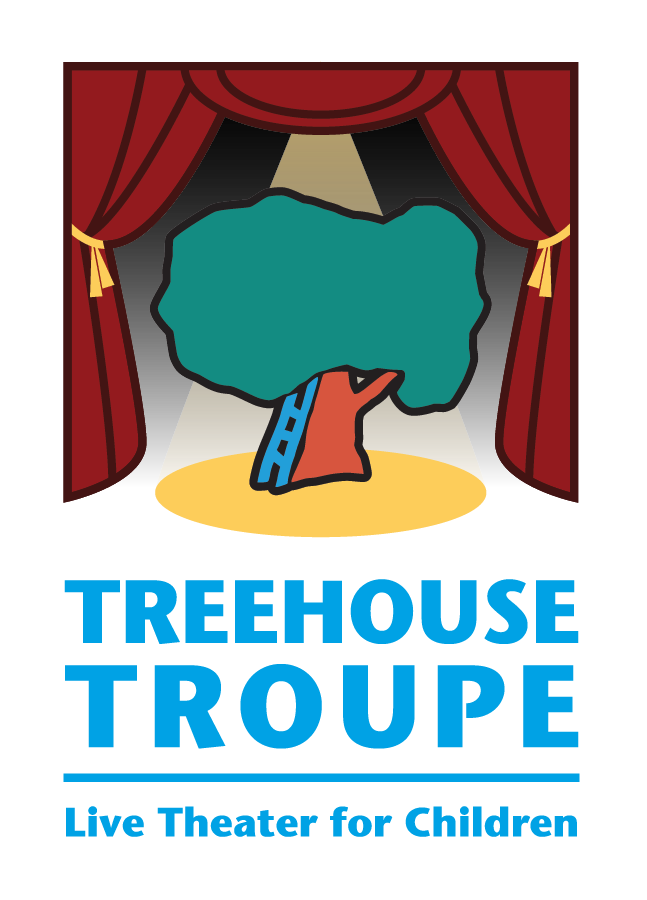 Each season the Treehouse Troupe, a team of talented professional actors, presents three delightful, original retellings of traditional fairy and folk tales in the Treehouse Theater. Just for children ages three and up and their grown-ups, Troupe productions provide a perfect opportunity to introduce young children to the magic of live theater.
Please note that tickets for Treehouse performances are non-refundable and non-exchangeable, so please select the dates of your show times carefully.
We are changing things up a bit for the 2018-2019 season of Treehouse Troupe.
The first show of the season, "Four Scary Stories," was a short musical Halloween play and part of the Enchanted Woods Parties on October 20 and 27.
In January and March, Treehouse Troupe returns to its more traditional format with a 50 minute show followed by a Question and Answer session where the audience can ask the actors about the production. 
Tickets for the 2018-2019 season are now available!
Click on the show you'd like to reserve your tickets for:
The 2018-2019 Treehouse Troupe Season is Sponsored by:

PAST PRODUCTIONS