Family Programs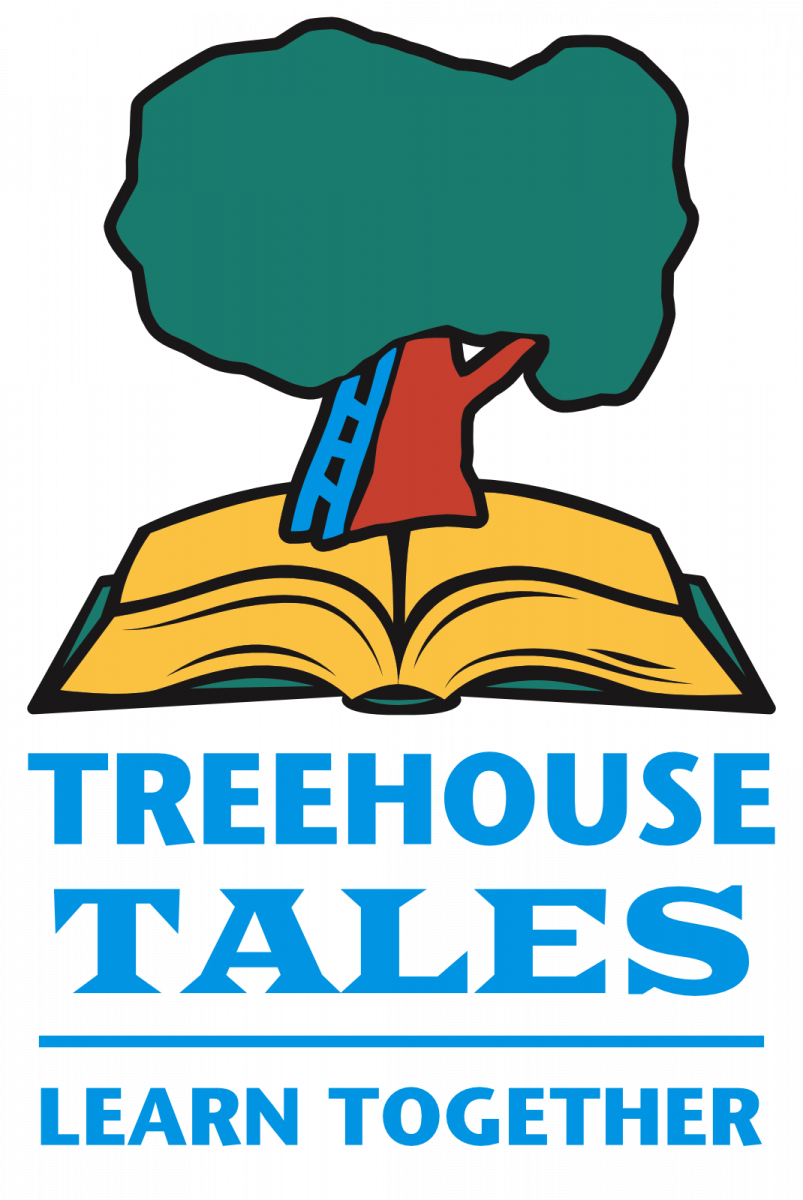 Treehouse Children's Museum invites parents and children to "Step into a Story"® at home with some fun new interactive, online experiences.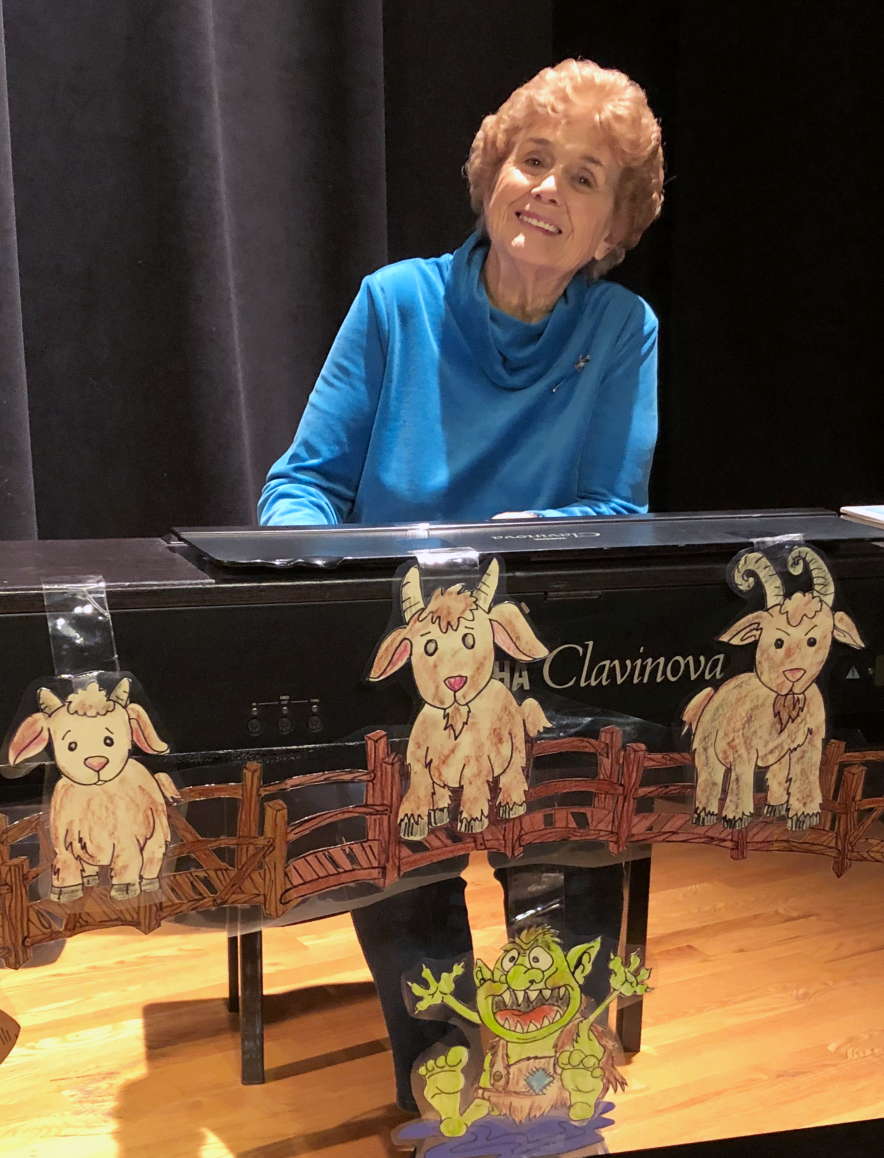 Every Thursday is now Treehouse Thursday, and we'll be posting new videos just for you on our Treehouse Museum YouTube Channel. Today you can see a terrific video with Phyllis Savage, our resident Master Music Teacher at On Track to Reading, how music can help teach math at home with children. Just follow this link on over to Youtube to check it out!
Treehouse is so lucky to have hosted so many wonderful authors, illustrators, puppeteers, and storytellers over the years and many of these friends have agreed to share their online materials with us. Every week we'll feature a different friend and their websites and links.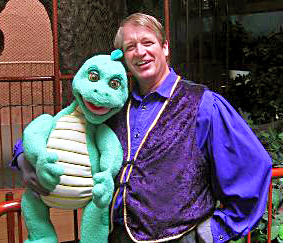 This first week we're excited to share the work of award-winning storyteller, puppeteer, and artist, Randel McGee. Randel has been coming to Treehouse for more than two decades and performing in our theater with his dragon puppet Groark. He has authored a whole series of craft books for children that we love, and has a new children's book coming out next year.
You can download a Treehouse Learning Together at Home coloring page that Randel created just for Treehouse children and learn more about him.
Download Randel's Treehouse Coloring Page
Check out these links Randel shared with Treehouse:
Watch Randel sing a song with Groark (Youtube)
Watch Randel do a papercut and tell a story as Hans Christian Andersen (Youtube)
Visit Groark's Facebook Page
Visit Randel's Hans Christian Andersen Facebook Page
Visit Randel's Paper Craft Facebook Page
And, finally, here's our first Treehouse Thursday Children's Challenge! In partnership with Randel, we invite children ages 4 to 12, to create their own dragon or fairy tale character puppet out of materials have on hand. Puppets can be made of paper, fabric, a sock, or other materials.  When completed, parents should send a photo of the puppet to treehouse@treehousemuseum.org with the child's name, age, and mailing address. The deadline for this Children's Challenge is May 1, 2020. We'll send the top ten entries to Randel and Groark, who will select the top winner. That winner will receive a set of Randel's craft books, some great Treehouse items, and a $25 prize check.