Board & Staff
Treehouse Museum is a private, nonprofit educational organization and is governed by a volunteer Board of Trustees. Currently 24 Trustees serve by establishing Museum policies, ensuring the financial stability of the Museum, and connecting Treehouse to the community. These dedicated parents, grandparents, educators, and business leaders are committed to the mission of Treehouse and helping Treehouse remain a great place for children, families, and schools.
Board terms are three years and nominations are accepted by the Board Nominating Committee. If you are interested in being considered for service on the Treehouse Board, please contact our Executive Director, Lynne Goodwin (801-394-9663 ext. 101, or email lgoodwin@treehousemuseum.org

Current Board Members
Sylvia Cobabe, Chair

Cheri Walker, Vice Chair

Donna Burdett, Treasurer
Dr. Eric Amsel, 
Darla Blodgett
, Katie Browning, 
Dr, Donna Corby, 
Kathy Douglas
, Dr. Marshal Garrett
, Kimberli Green, Cami Hall, 
Robert Herman
, Judy Jackson, 
Jayne Johnson, 
Mitzi Kawaguchi, 
Marlisa Lund, 
Rebecca Okey, 
Sherilyn Olsen, 
Victoria Rasmussen, 
Phyllis Savage, 
Dr. Spencer Seager, 
Glory Spurlock, 
Sharon Williams, 
Denise Wright
, Catherine Zublin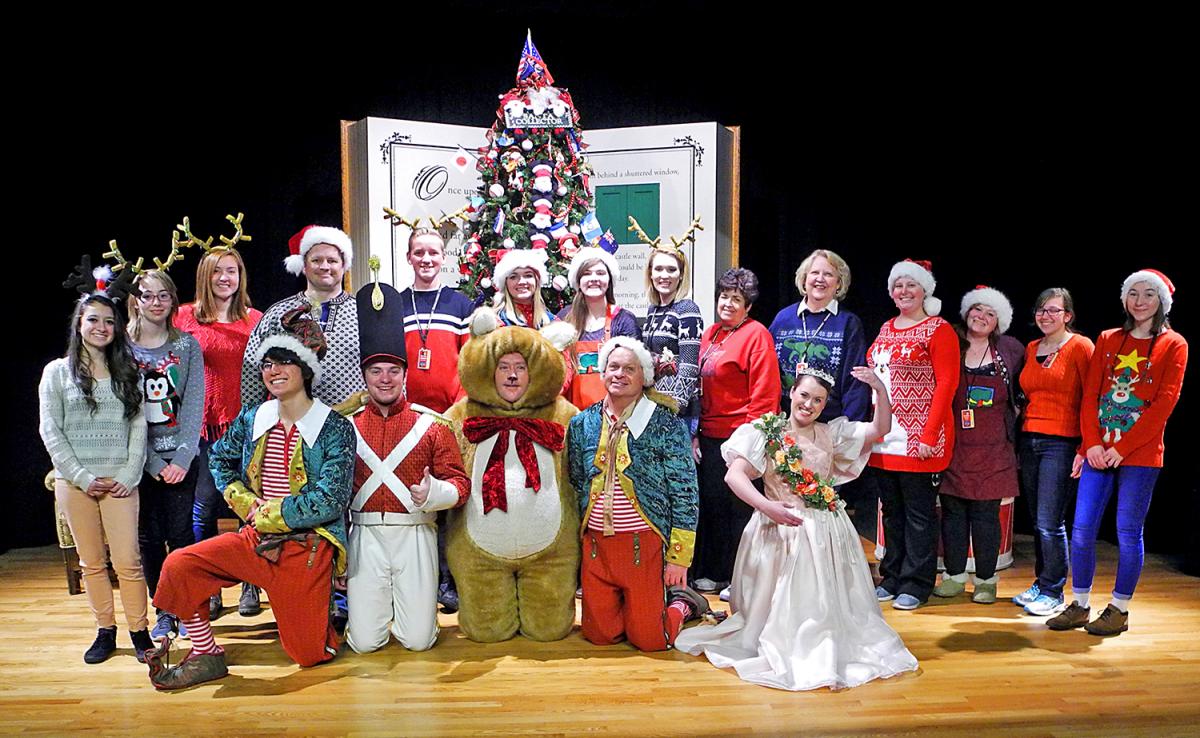 Treehouse Staff
Treehouse Museum has both full and part-time employees who work with families and schools.

Lynne Goodwin,
 Executive Director
Wes Whitby,
 Programs Manager
David Hobbs
, Exhibit Manager
Rob Goodwin, 
Graphics/Web Manager
Hannah Callaway & Jennifer Ware, Visitor Services Managers
Audrey Melville, 
Education Assistant
David Alexander & Hiroji Nakayu, Programs Assistants
Gina Adamson, Volunteer Mentor
Monika Clarke, 
Kenya Curran
, Brooklyn Dickson, Cole Callaway, Morgan Garner, Natali Gonzalez, Steve Hancock, Tanah Hislop, Heston Hobbs, 
Julie Knight, Kirk Layton, 
Annelies Lippert, Renald Lore, Nicole Overdiek, Samuel Perkins, Valene Quinney, 
Joseph Schvaneveldt, Aubrey Sparrow, 
Braden Stratford, Celeste Tomlinson, Isaac Venegas, and Halee Ware.