FAQ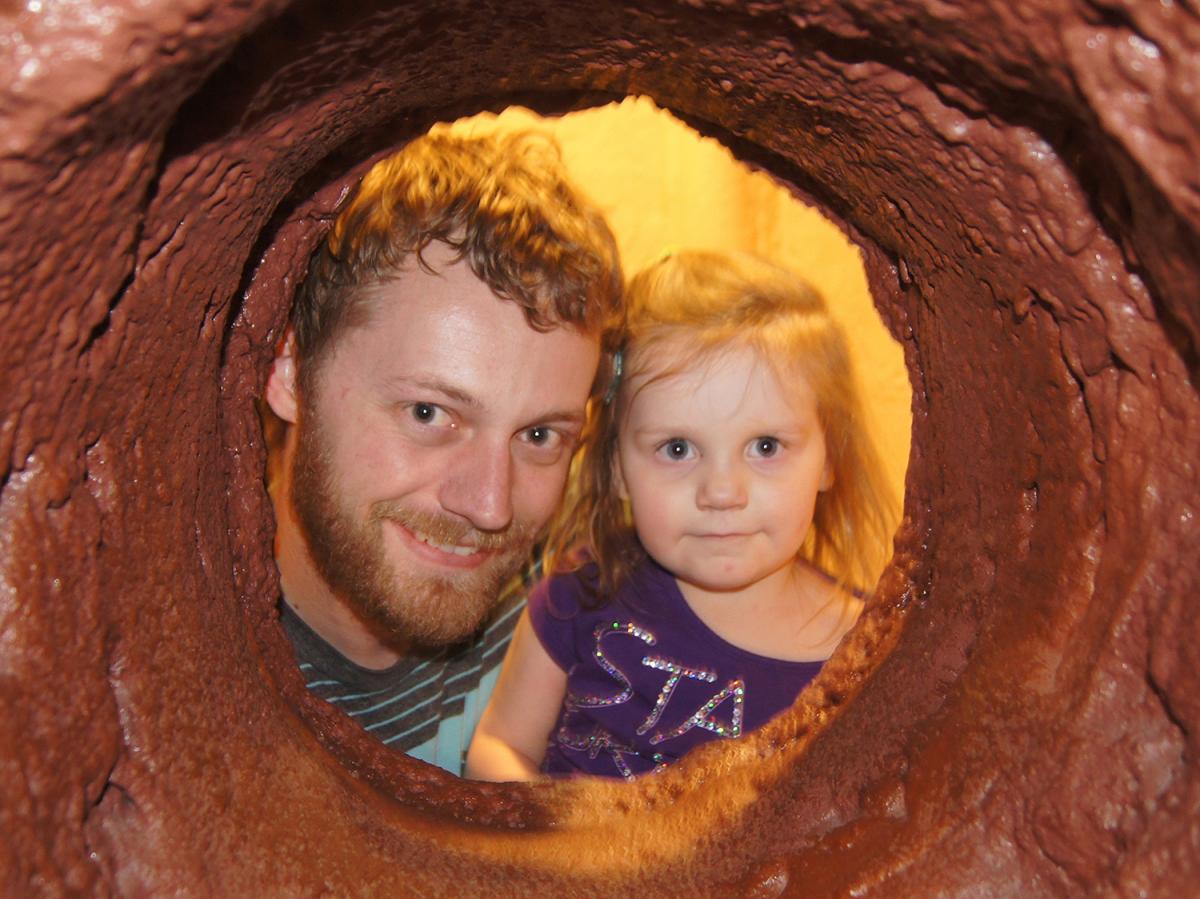 May I drop my children off at Treehouse with my teen babysitter ?
All children, ages 1-17 years, must be accompanied by an adult who is 18 years or older during their visit to Treehouse.
May I visit without any children?
Yes, adults are welcome to visit with prior arrangements. Adults, including special needs adults, can be accommodated just by calling 801-394-9663 or asking for a Visitor Service Manager when you arrive at the Welcome Desk.
May I bring my stroller inside?
Yes, but we ask that strollers be parked in our coat and locker area off our lobby. This is due to space constraints in the exhibits and to maintain wheelchair accessibility. Exceptions are made in the cases of twins or triplets, sleeping babies, and medical conditions of a parent or grandparent. Just speak to the Cashier at our Welcome Desk about your needs and we are happy to help. The Cashier will provide you with an elevator code, too.
Does Treehouse accept checks?
Treehouse does not accept personal checks for admission, memberships, events, Treasure Shop purchases, or birthday parties. Treehouse gladly accepts cash or Visa, MasterCard, American Express, Apple Pay, and Discover cards.
Is the Museum wheelchair accessible?
Yes. Almost all our exhibits are accessible by wheelchair. There is an observation landing at the top of the tree that is wheel-chair accessible. Treehouse has an elevator to the second level and will provide an elevator code upon request. (Our elevators are locked for children's safety.) Treehouse also has two wheelchairs that are available for loan to guests who may need them.
May we eat our lunch in the Museum?
Sorry, Treehouse doesn't have a lunch room and we don't allow food or drinks, except water, into our exhibit areas. This is part of our effort to keep Treehouse a clean facility for families and schools and a healthy environment for both our visitors with food allergies, and for our collections. There are a number of restaurants in the Junction within easy walking distance of Treehouse and many have children's menus. We are just blocks from two municipal parks. Ask our Cashier at the Welcome Desk for recommendations. During the summer, Treehouse has benches and tables outside in our Shade Garden where families and school groups can have a snack or a quick lunch.
May we open birthday gifts inside the Museum?
Treehouse offers birthday packages, which include use of a party room for gifts and treats. Our exhibit spaces are open to all guests, so opening presents in those spaces is not allowed. Learn more about Treehouse Birthday Parties
How long does my admission last?
Regular Treehouse admission is valid all day — just hang on to your receipt if you plan to come and go. You can also use your admission payment toward a membership to Treehouse if purchased on the same day of your visit. Visit our Store to Purchase Admission in Advance of Your Visit