Birthday Parties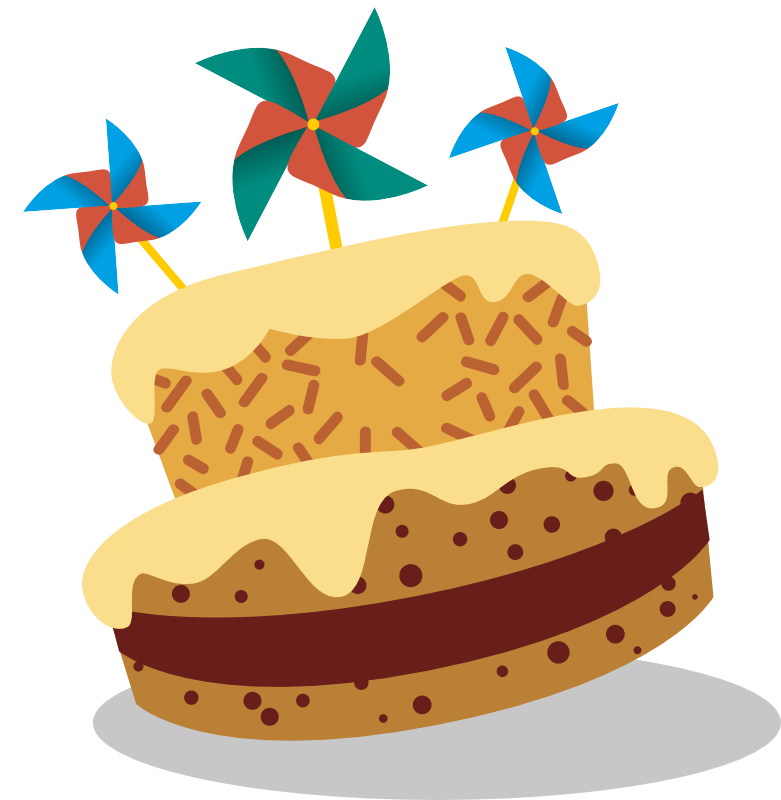 Request a Birthday Party
Celebrations are "tree-rific" at Treehouse Museum. Birthday parties are offered in the afternoons and on Saturdays and slots fill up quickly. The beautifully painted Castle Garden room holds 20 children and adults.
Celebrate your child's birthday at Treehouse with either a Playtime Party or a Storybook Party. The Castle Garden Room has child-sized tables and chairs and adult chairs, too. A counter holds your cake and presents and there's a place for coats, as well. Close by is the Catering Kitchen, with both a fridge and a freezer to hold your refreshments until they are needed.
About Treehouse Parties

Treehouse Parties can be scheduled Fridays at 4or 5 p.m.; or Saturdays at 10 a.m., 12:30 p.m., or 3p.m.
Treehouse Parties should be booked three weeks in advance.
Parties must be PAID IN FULL when your party is confirmed. If your party must cancel, charges are refundable, minus a $15 cancellation fee.
Sorry: No balloons, piñatas, or candles. (We'll provide a pinwheel for your birthday cake.)
Treehouse requires one adult for every 5 children in the Party Room and on the exhibit floor. Adults must supervise children at all times. The Castle Garden Party Room holds 20 total children and adults.
Treehouse Playtime Parties: $90 for Treehouse members / $120 for non members
Two hour admission for up to 15 children and a minimum of one adult (18 yrs +) for every 5 children. Maximum occupancy of the party room is 20.
Time in the party room for gifts and treats (usually about an hour)
Time to explore the Treehouse exhibits (usually about an hour)
Paper products (plates, napkins, utensils, cups)
Staff member to help with room cleaning and use, and to make announcements to help gather your party 
Deluxe Storybook Parties: $ 275 for Treehouse members / $350 for non members
Two hour admission for up to 15 children and a minimum of one adult for every 5 children. Maximum occupancy of the party room is 20 people.
Use of the Treehouse Party Room for refreshments and gifts (Usually about 45 minutes. Access to the party room is limited to the two hours of your scheduled party.)
Time to explore the Treehouse exhibits — usually about an hour (two-hours minus time spent in party room)
Paper products (plates, napkins, utensils, cups)
Staff member to help with coordinating, room cleaning and use, and to make announcements to help gather your guests
Plus your choice of these Storybook Party options:
General Party Theme of your choice:  Princes (or Knights) and Princesses, Pirates, Animals, Heroes, and Wizards         
Costumed Character as your party host or as a guest
Themed Art Project for just your Group if the children are 5 years or older
Themed Storytime or activity for just your group
Private Party Rentals

Treehouse is also a great venue for larger family parties, group meetings, and even receptions. For information about private, after-hours rentals, please contact Treehouse's Executive Director, Lynne Goodwin, at 801-394-9663 ext. 101 or lgoodwin@treehousemuseum.org
View Information about Renting the Museum