Memberships
Choose from the categories below for your family or to give as a gift. Memberships are valid immediately upon payment. If you are giving a gift and would like it to start at a later date or to be a surprise for the holidays or a birthday, please call us at 801-394-9663 x 102. Please note that all memberships are non refundable.
Level I Family

1 Named Child

Up to 2 Adults

Price : $60.00

Level II Family

2 Named Children (Same Household)   

Up to 4 Adults

Price : $90.00

Level III Family

3+ Named Children (Same HouseHold)

Up to 4 Adults

Price : $120.00

 

Level IV Grandparent

Up to 4 Adults and Up to 5 Children

(Children May Be In Different Households)

Price : $150.00

 
Check out the benefits to having a Membership at Treehouse.
Your family or business can support the nonprofit Treehouse by sponsoring a program or an exhibit as a Donor.  Learn more about becoming a Treehouse Donor.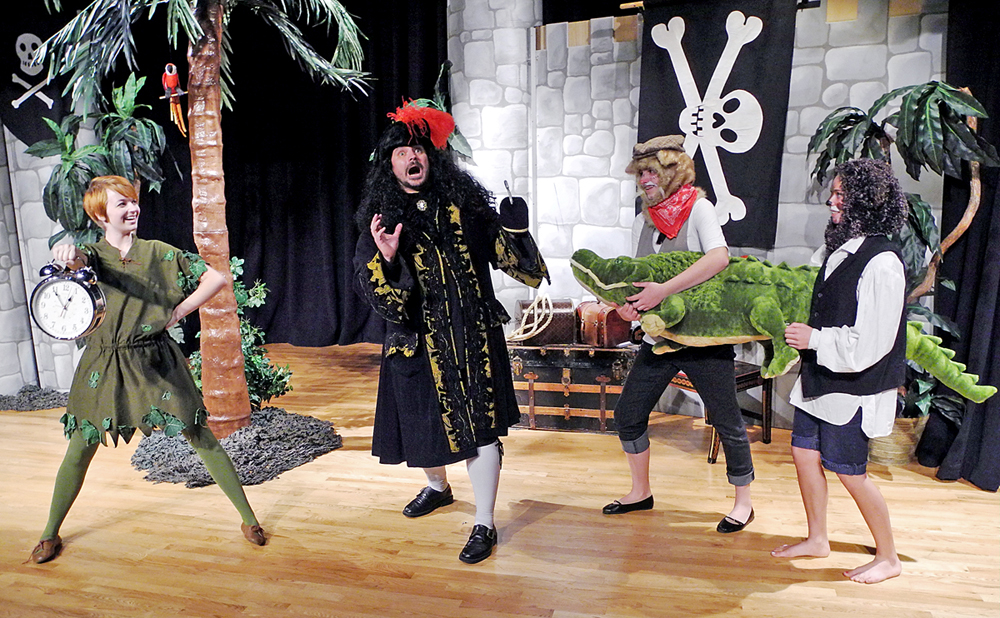 Join the thousands of families who support the nonprofit Treehouse Children's Museum by becoming annual members. Treehouse members receive unlimited, free regular admission, and also can reserve free tickets for our Storybook parties and events, including the Fairy Tale Ball in April and the Enchanted Woods in October, as well as the Treehouse Troupe plays for families in November, January, and March each year. Memberships are valid immediately upon purchase and are good for one year plus one month from the date of purchase. The extra month compensates for our annual cleaning closedown in September. Upon joining members receive an email with instructions on how to download their TREECard from our website. Please note that member children must always be accompanied by an adult.
Memberships are not valid for fees for field trips, birthday parties, classes, or workshops since these require special staff and/or materials or offer a bulk discount. Memberships are non refundable.
Your membership is considered a tax-deductible donation (IRS Publication 1771). Please consult your tax advisor.