Memberships
Level I Family

1 Child

Any 2 Adults

Price : $50.00

Level II Family

2 Children

2 Adults per Member Child

Price : $80.00

Level III Family

3+ Children

2 Adults per Member Child

Price : $100.00

Level IV Supporter

Grandparents or Individual Donors

Donor & up to 6 Guests

Price : $150.00

Level V Sustainer

Grandparents or Individual Donors

Donor & up to 12 Guests

Price : $250.00

Level VI Corporate

Card Issued to a Business

Donor & up to 18 Guests

Price : $500.00 and above
Donations at a higher level are always welcome.  Learn more about becoming a Treehouse Donor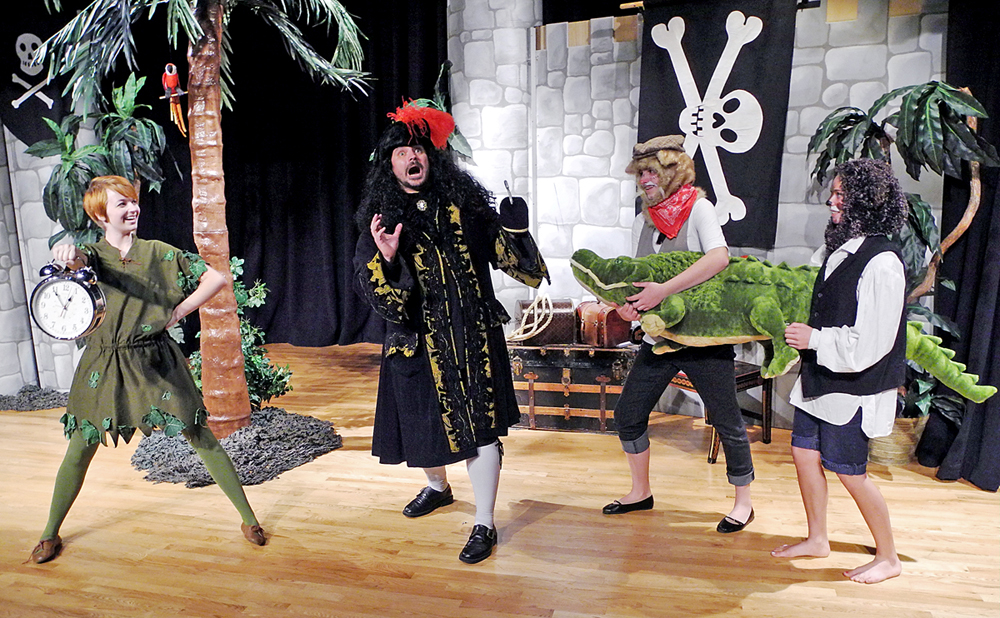 Join the families who support the non profit Treehouse Children's Museum by becoming annual members. Membership cards are issued to the children in one immediate household. Each child's membership card will admit the child plus two adults (ages 18+) during regular admission hours. Memberships are valid for one full year from the date of purchase. Please note that member children must always be accompanied by an adult.
New members should allow a week to two weeks for cards to be printed. Treehouse staff will email you when your cards are ready to be picked up from the Welcome Desk at the Museum. Even so, your membership is valid immediately upon purchase. If you'd like to come before your membership cards have been printed, simply show your membership confirmation email or provide your confirmation number to the Cashier.
Your membership may be considered a tax-deductible donation since the benefits are considered "insubstantial" by the IRS (Publication 1771). Please consult your tax advisor.
Memberships are not valid for fees for field trips, classes, or workshops since these require special staff and/or materials.