Summer Classes
Week Long Summer Workshops at Treehouse Museum
This summer Treehouse is offering 5 exciting week long workshops: 1 art class, 3 theater classes (including the return of the Summer Shakespeare Workshop with Sam Payne and Suzanne Christensen), and a new Filmmaking Class with guest host author & filmmaker James Kennedy!
Workshop Registration begins on Monday, April 15. Sign up by calling 801-394-9663, or you can come in to the Museum and do so in person. Workshops are filled on a first-come, first-served basis. 
Workshop fees are only $30 per member child or $100 per non member and must be paid at the time of registration.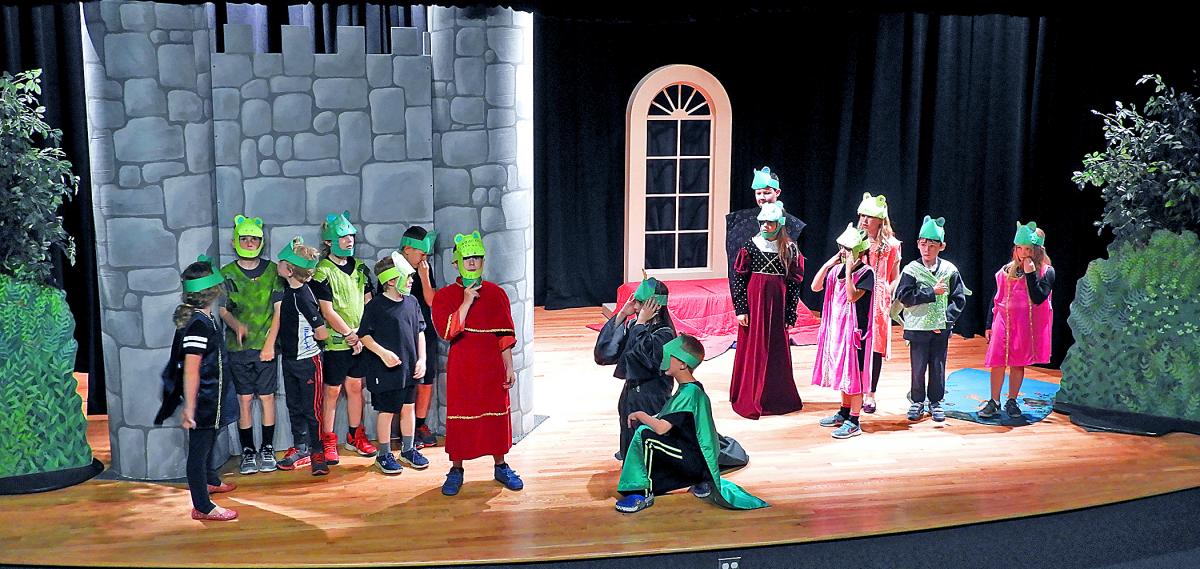 Summer Shakespeare Workshop - June 3 through 7
We are welcoming special guest instructors Sam Payne and Suzanne Christensen back again to present a workshop for older students, ages 10 through 14. The Summer Shakespeare Workshop at Treehouse will have a decidedly Elizabethan focus, as camp attendees broaden their theatrical experience with help from the Bard. The camp runs 9:30 a.m. to 12 noon daily, starting Monday, June 3 and running through Friday, June 7. Students will workshop Shakespearean scenes and monologues, to be performed 12:30 p.m., just following the camp on the final day.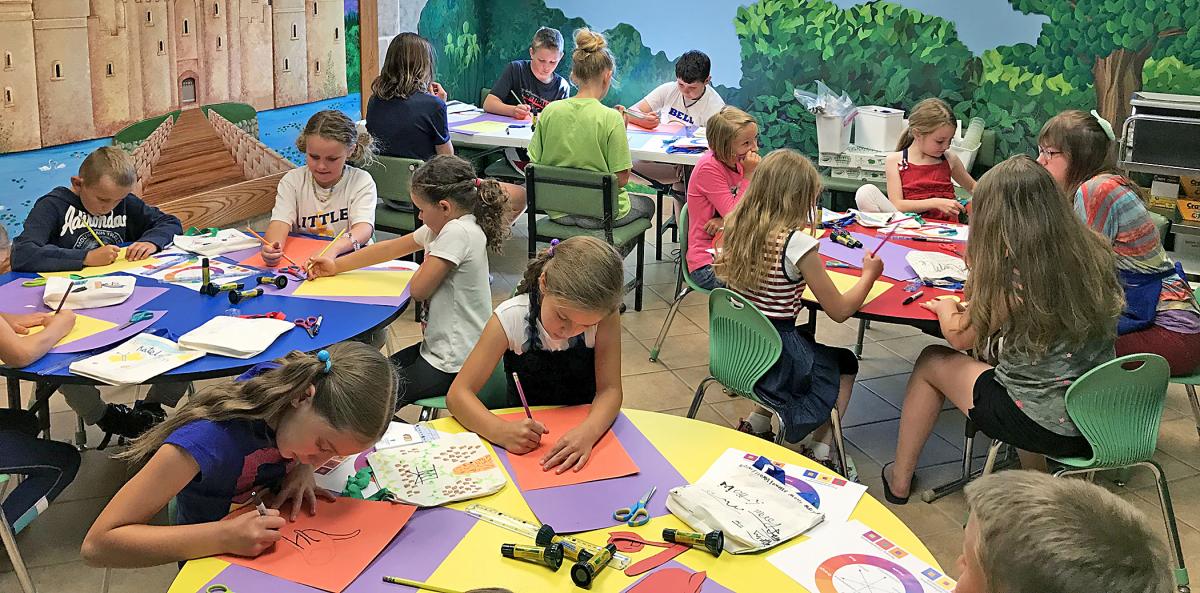 Making Art Workshop - June 17 through 21
For children age 7 to 11 (currently in grades 1 – 5), this workshop, taught by guest artist Courtnee Goodwin, lets artists paint, draw and sculpt masterpieces using a variety of mediums. Students will explore techniques practiced by the great artists. This camp goes from 10 a.m. to 12 noon daily Monday, June 17th – Friday, June 21st.
Stage Play Theater Workshop - Session I June 24 through 28 & Session II July 15 through 19
For children age 7 to 11(currently in grades 1 through 5)., these workshops, taught by Treehouse Program Manager Wes Whitby, let young actors Step on Stage at Treehouse by learning about writing, costuming, staging, and acting in a play to be performed at the end of the week. 9:30 a.m. to 12 noon daily.
Session I – Monday, June 24th – Friday, June 28th, with a performance on June 28th at 7 p.m.
Session II – Monday, July 15 – Friday, July 19th, with a performance on July 19th at 7 p.m.
Filmmaking Workshop - July 8 through 12
Presented in conjunction with the 90 Second Newbery Film Festival, this summer Treehouse offers aspiring young filmmakers a chance to create their own digital masterpieces based on Newbery award winning books. With festival host and organizer, author James Kennedy as guest instructor and mentor, camp attendees will plan, film, act in, and edit their creations from start to finish. This camp will run from July 8th through July 12th from 10 - 3 As always, space is limited and students must be age 9 - 14 to participate.
Summer Workshops at Treehouse Museum are sponsored in part by: