Calendar View
Primary tabs
Jan
21
2019
A Family Literacy Program for younger children, On Track features story and song activities at 10:30 a.m., 11:15 a.m., and 1:00 p.m. There is also a discounted admission for young Children (ages 1-5), of $4.
Jan
25
2019
The January Treehouse Troupe show is a play based on a fairy tale from India. It will not only feature mesmerizing musical numbers, but also some very magical moments! Troupe shows are free for members, and everyone attending will need a ticket.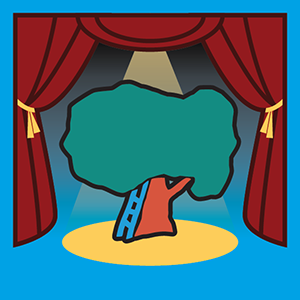 Focusing on a different letter of the alphabet each week, this program features a craft and theater activity, and a discounted admission price of $4 for Children (ages 1-12) and $2 for Youth (ages 13-17) & Adults (ages 18+).