SPYs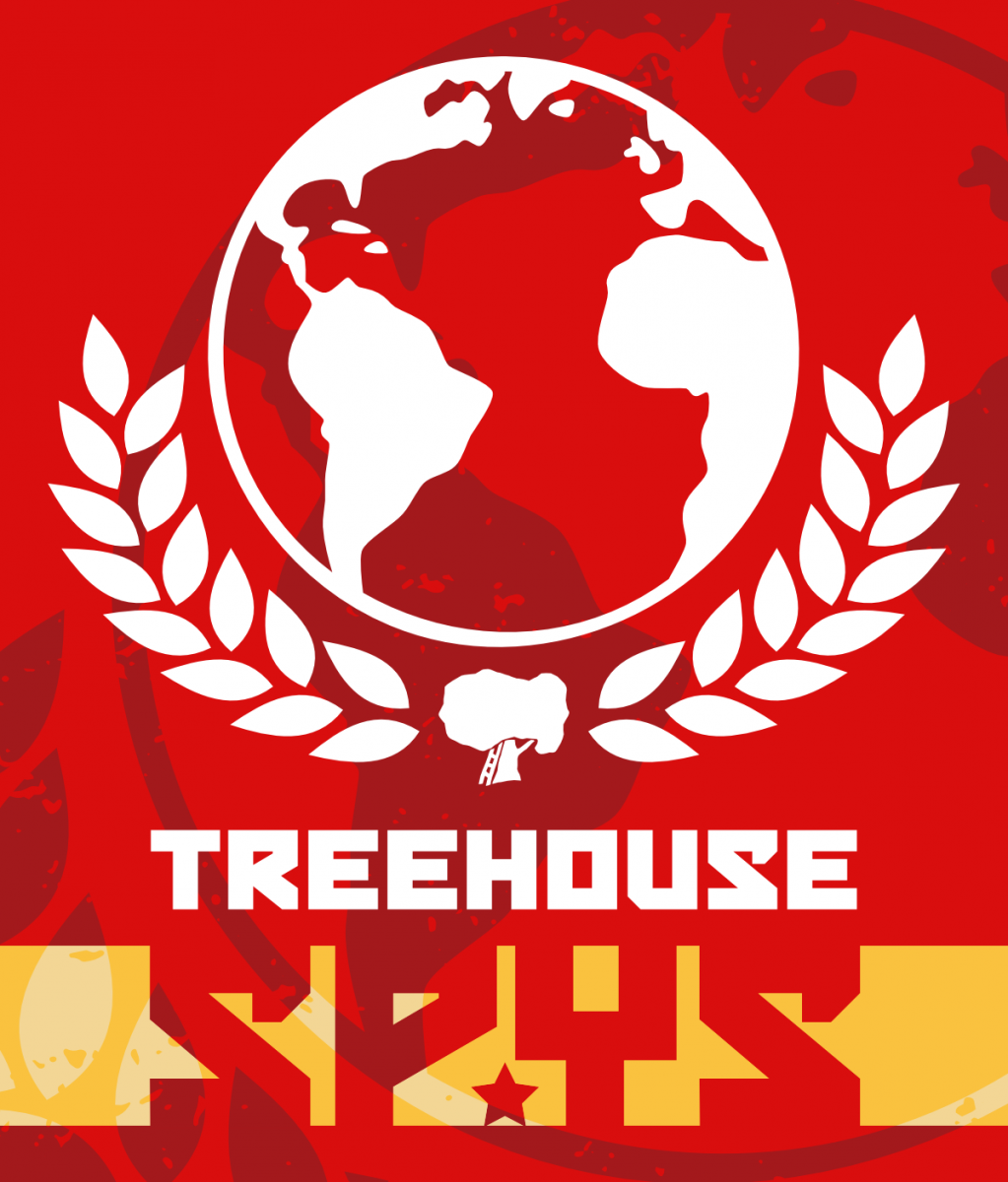 Special Participating Youth (SPY) Volunteers
are summertime volunteers between the ages of 12 and 15. SPYs commit to 40 hours of service and 20 hours of training for a total of 60 hours over the spring and summer.
SPYs train to help with or present ParticiPlays® in the Simmons Storybook Theater, assist with or conducted activities in the Art Garden, present Exhibit Spotlights, lead games and activities in the Exhibit Galleries, and prepare materials for exhibits or for use in the Art Garden. SPYs not only learn lots but they give lots, too, as they provide all those hours of service between June and August at Treehouse.
In order to become a SPY, you must complete an application and write a letter telling Treehouse staff why you would like to be a Treehouse SPY. Applicants are then given a face to face interview before final selection decisions are made.
Please note that due to the volume of applications received, not all applicants will be interviewed.
Applications for the 2020 SPY program will be available Thursday, April 2! Check back soon.
Download information about the 2019 SPY program
Questions about the SPY program? Please contact our Volunteer Mentor, Gina, for more information. You can reach her by phone at 801-394-9663 extension 106 or by sending email to volunteers@treehousemuseum.org
The SPY program is supported by: