What's Big, Red, & Fun?
January 28, 2017 to May 6, 2017
Adventures with Clifford the traveling exhibit!
This unique exhibit has arrived at Treehouse and features colorful houses and great, hands-on activities drawn from Clifford's hometown of Birdwell. There's even a 12-foot-tall "life size" version of the Big Red Dog himself. Be sure to check out this special traveling exhibit now through May 6!
Check out these photos of the exhibit fun and come see it for yourself, too!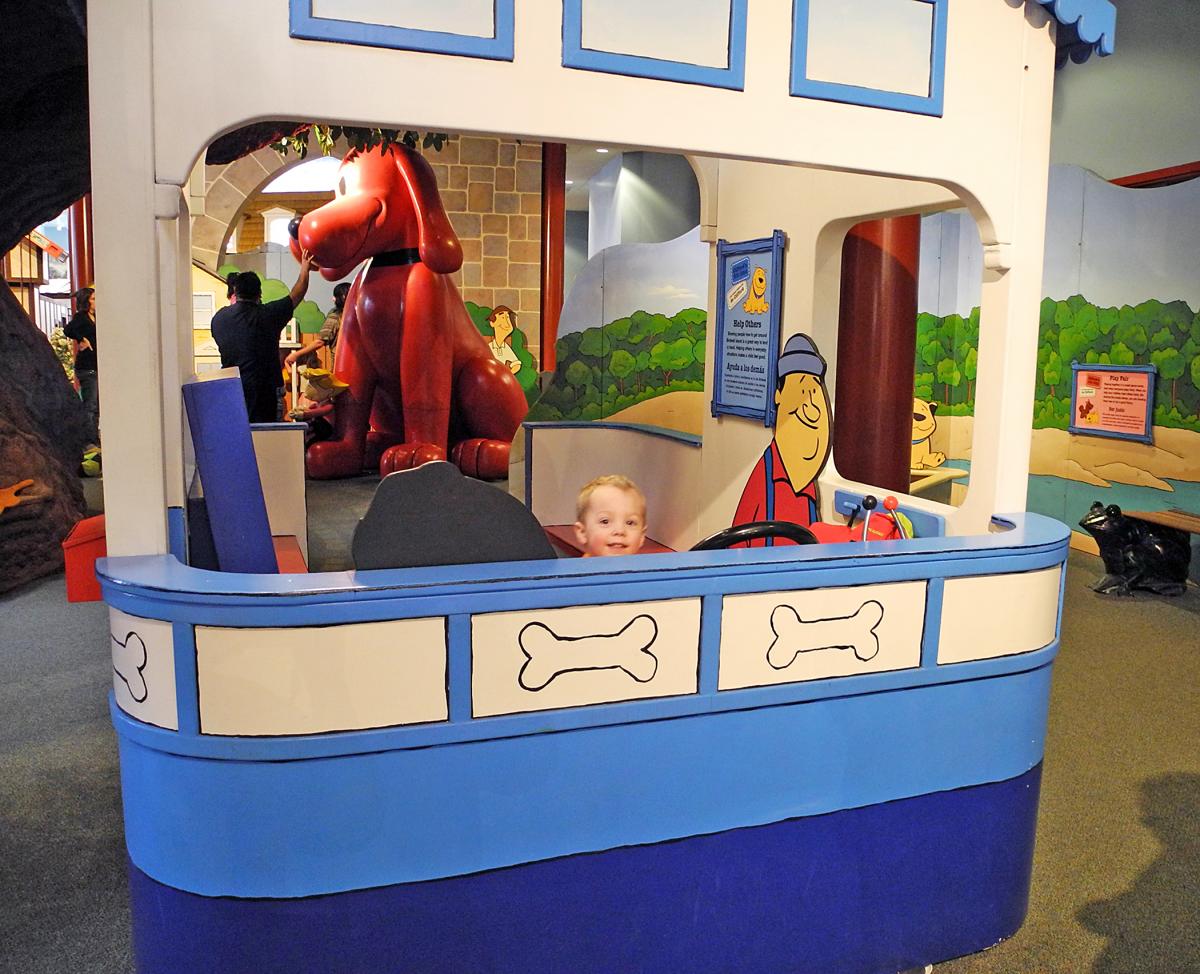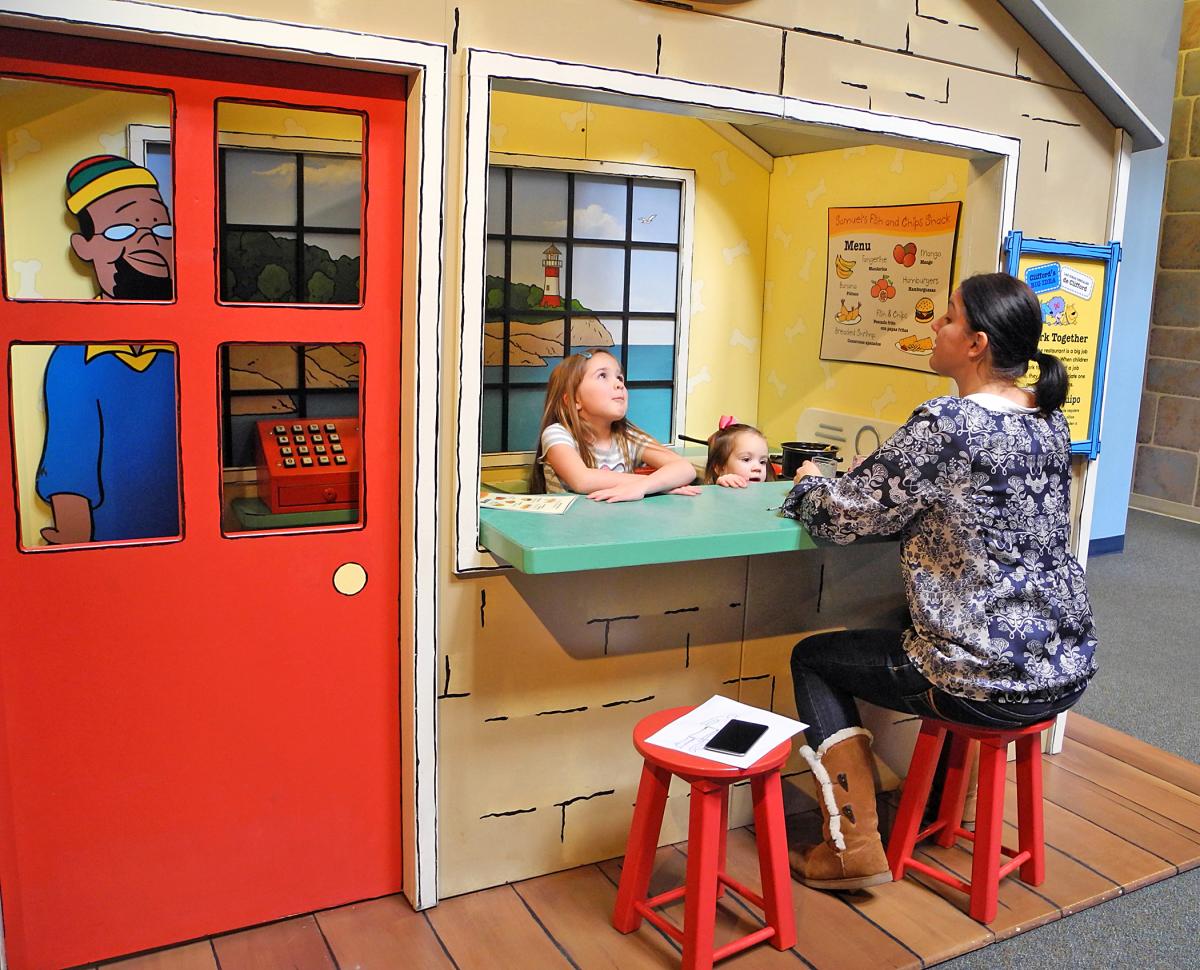 "Adventures With Clifford"  was built by the Minnesota Children's Museum & Scholastic, and funded locally by the Stewart Education foundation, the George S. Eccles Foundation, and Weber County R.A.M.P.