Walton's 5 & Dime Exhibit Now Open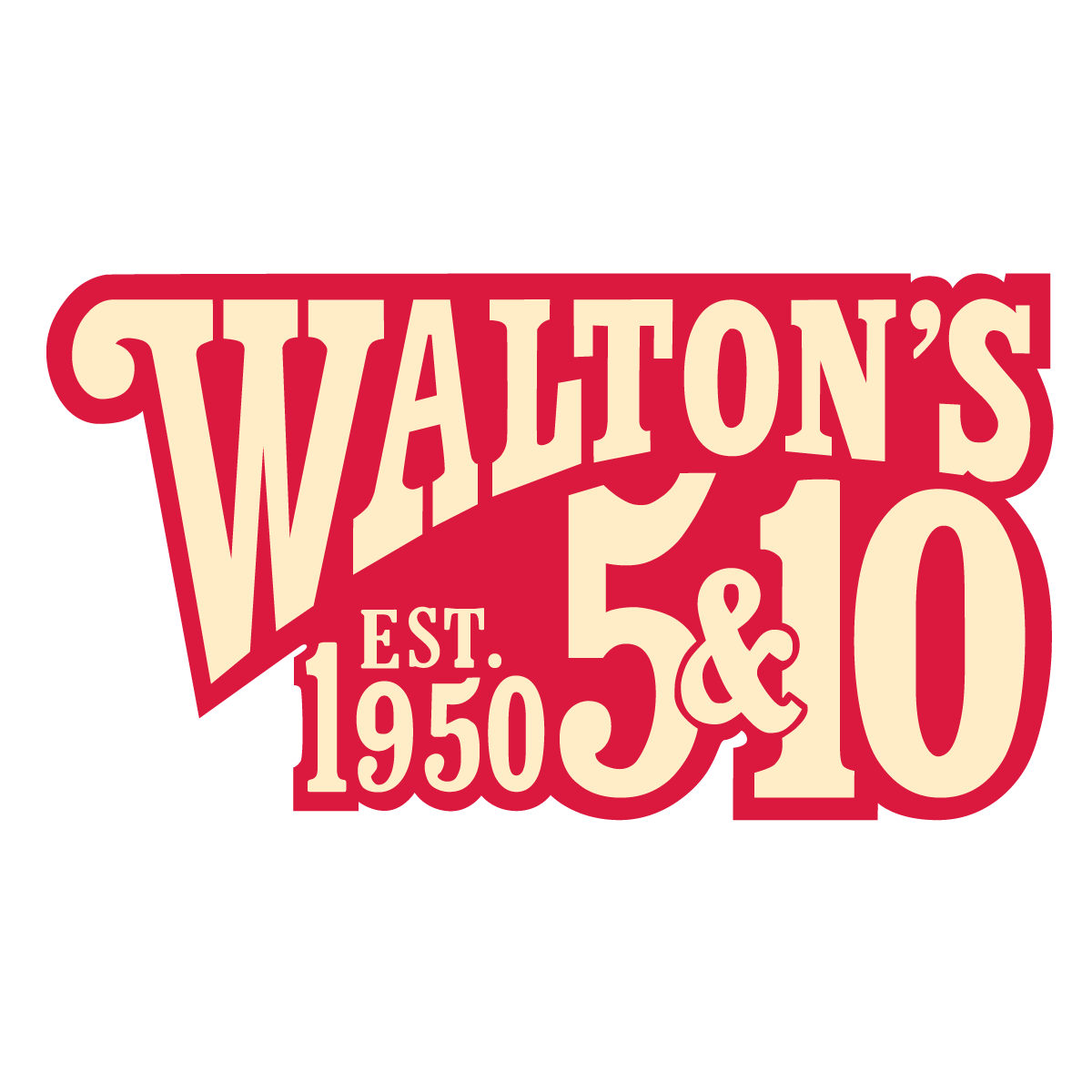 Our Walton 5 and Dime Store lets children become the Assistant Manager of the 1950's style store complete with display bins on the counter and cases full o toys and games from that era. Children and their grownups can learn to make a complicated or a simple display of special foam cans on the display stand by the windows. They can fill an order by collecting the right boxes of goods to pack in the crate for delivery. Thoroughly modern computer games housed in old-fashioned cash registers let children master the art of making the correct change, sorting coins, and solving simple or difficult math problems. The cashier register drawers also have Treehouse money for just playing store and their are clerk aprons and shopping bags to add to the fun.
Like all our exhibits, the 5 and Dime was handcrafted by our small exhibit team and has the level of detail for which Treehouse is known while offering lots of imaginative play opportunities. The structured activities offered in the Store focus on early math skills for ages 5 to 10 and, like most activities at Treehouse, are best when a parent or grandparent plays with the child the learning ramps up even more.
This exhibit was sponsored by our friends at Walmart who support educational programs for children and families and were very interested in helping us develop a unique and friendly exhibit and special software that helps children learn about money, recognize coins and be able to sort them, and see how to solve math problems about coins and bills by making correct change. Practical money skills are vital for all children. It helps children understand our base ten system of numeration and that leads to understanding decimals and percents. Research suggests that children as young as 5 are ready to learn about money, saving, and spending, and that lessons learned early can add up to solid financial skills and habits as they become adults.