RAMP Days Announced for Summer!
Treehouse is pleased to partner again with Weber County and their RAMP Grants program to provide 3 free admission days this summer to the public. Both adults and children are free to the Museum.
The first RAMP Day at Treehouse is scheduled for Saturday, June 16 from 10 a.m. to 5 p.m. It's Comic Fest at Treehouse with special guest Jess Smart Smiley whose new book, "Let's Make Comics!" goes on sale nation wide on June 5. We'll also have comic book displays and presentations, costumed Comic Book Heroes, and much more, and it's all free, thanks to Weber County's Recreation, Arts, Museums and Parks tax program. Like to dress up? Cosplay? This is the perfect time to wear your costume to Treehouse to celebrate!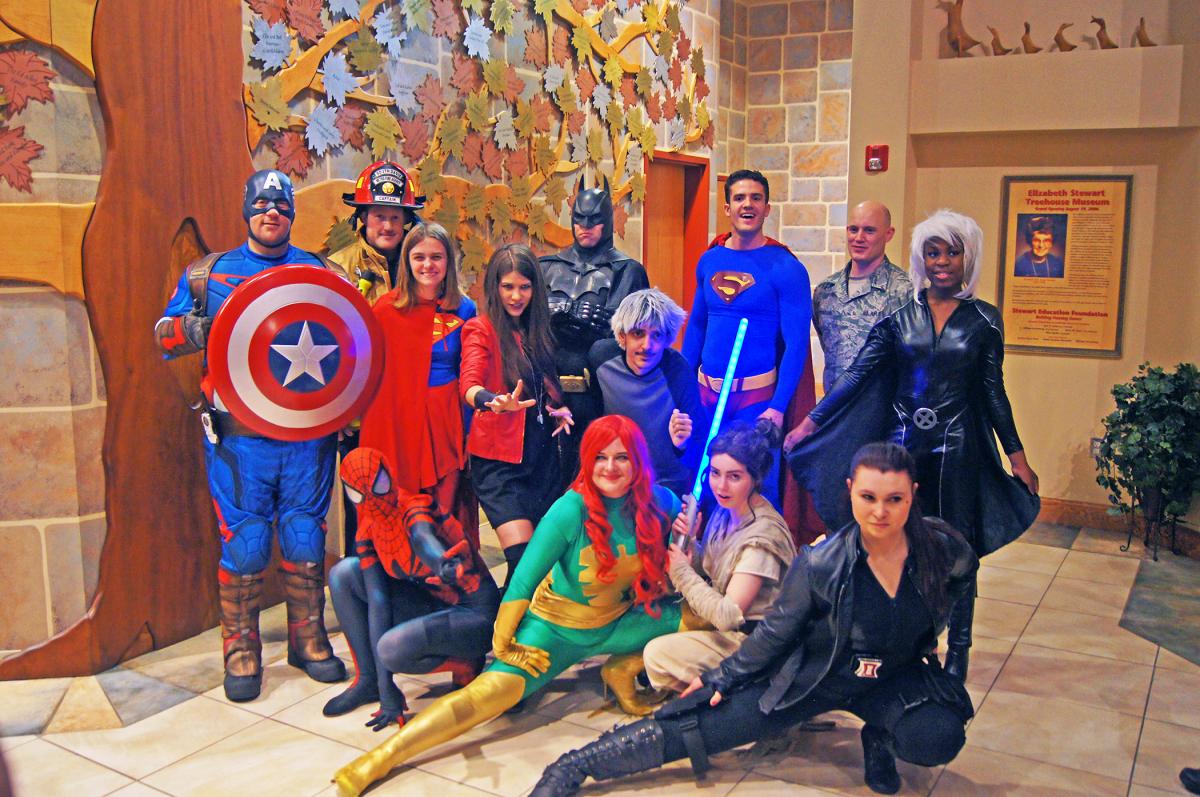 In July RAMP Day at Treehouse is Saturday, July 14 from 10 a.m. to 5 p.m. and we're celebrating with a Western Party. Come in your jeans and boots and participate in cowboy and cowgirl games and challenges throughout the Museum and sing along to Western tunes in the Storybook Theater.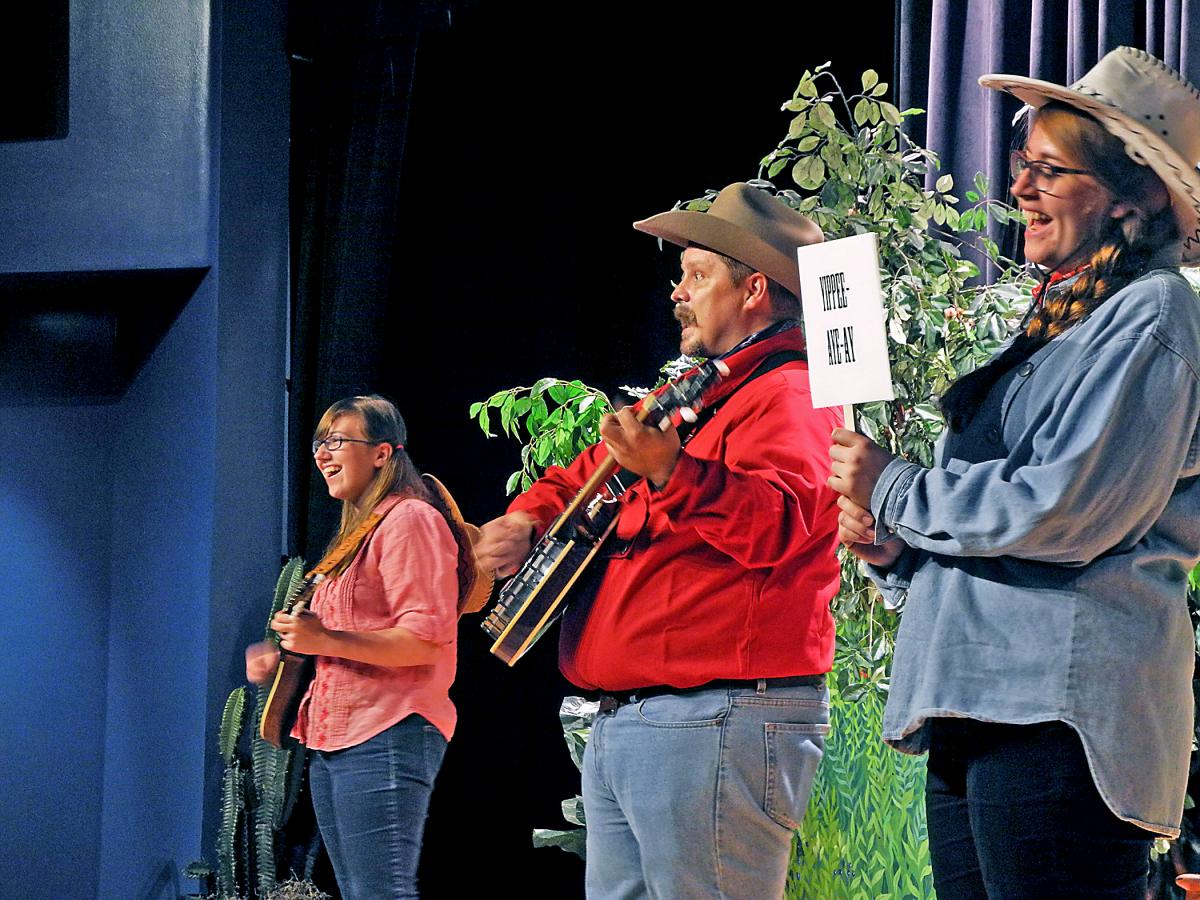 The final RAMP Day at Treehouse is on Saturday, August 4 from 10 a.m. to 5 p.m. and it's also our Kindergarten Celebration for all children starting Kindergarten in the fall of 2018. We'll have outside activities from 10 a.m. to 2 p.m. and inside activities all day long. Special guest Miss Bindergarten will be here to congratulate all the new Kindergarten students who are ready for the start of school and who can receive a free T Shirt while they last.