RAMP Days Announced for Summer!
June 16, July 14, August 4
Treehouse is pleased to partner again with Weber County and their RAMP Grants program to provide 3 free admission days this summer to the public.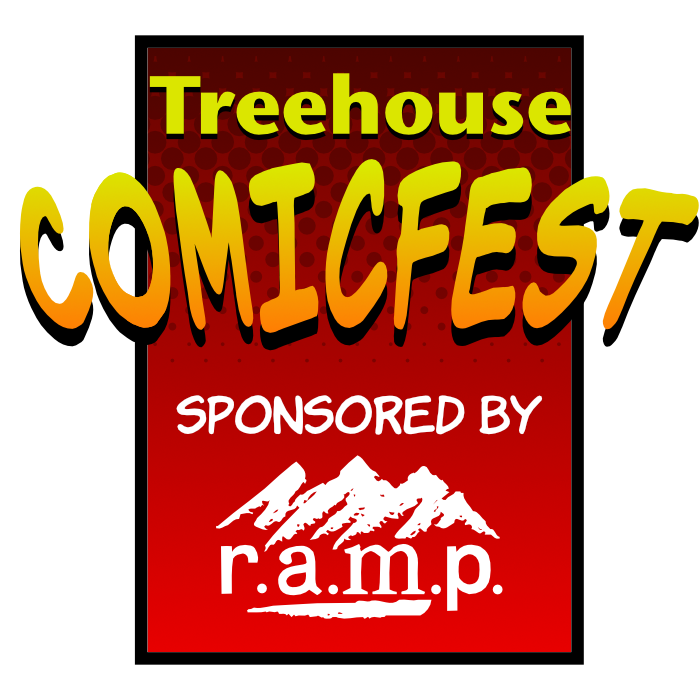 The first RAMP Day at Treehouse was on Saturday, June 16 from 10 a.m. to 5 p.m. We had over 2000 visitors join us for the Super Festivities, including three special guests: comic collector and educator Patrick Murphy (who also loaned us some of his personal collection to display in the Treehouse Gazebo), amazing author and artist Jess Smart Smiley, and creature creator extraordinaire Russ Adams.
Coming up in July, the next RAMP Day at Treehouse is Saturday, July 14 from 10 a.m. to 5 p.m. and we're celebrating with a Western Party. Come in your jeans and boots and participate in cowboy and cowgirl games and challenges throughout the Museum and sing along to Western tunes in the Storybook Theater.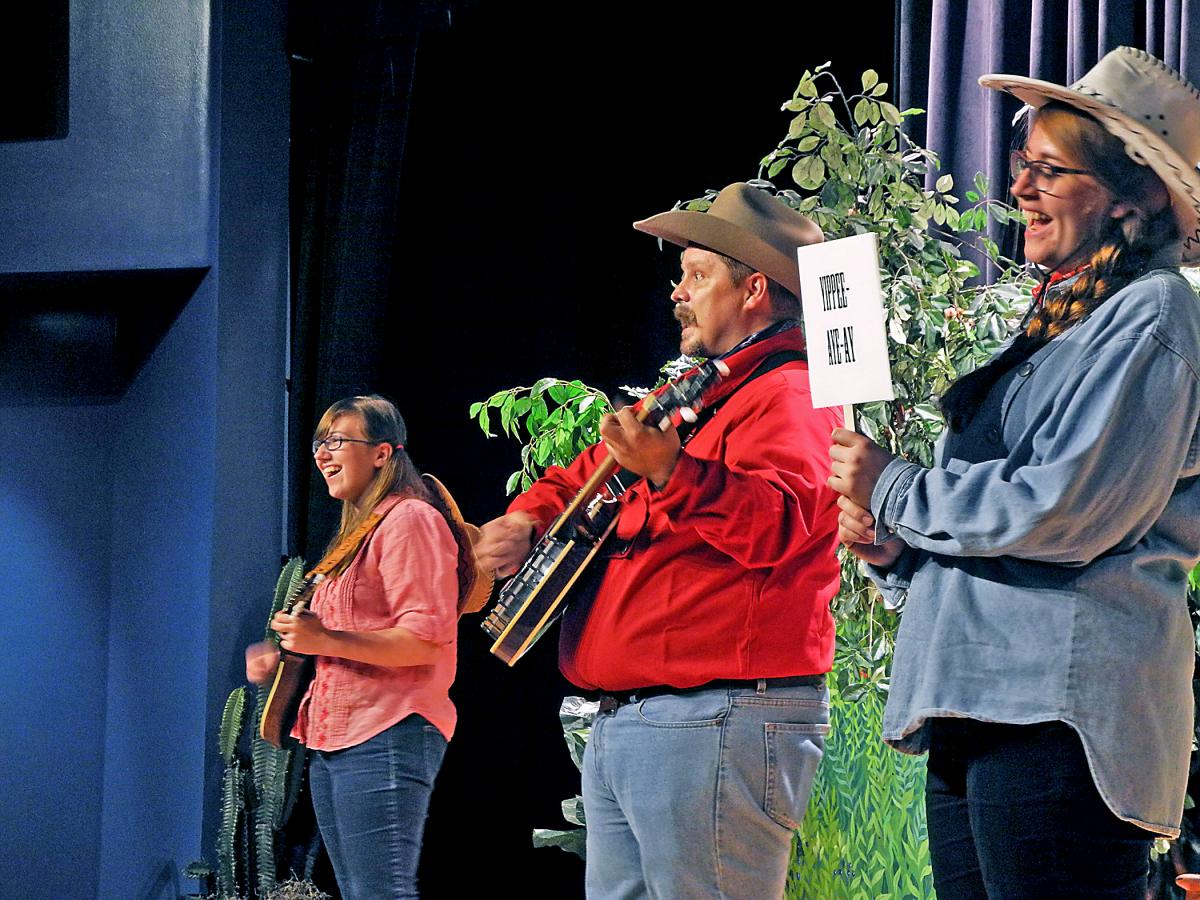 The final RAMP Day at Treehouse is on Saturday, August 4 from 10 a.m. to 5 p.m. and it's also our Kindergarten Celebration for all children starting Kindergarten in the fall of 2018. We'll have outside activities from 10 a.m. to 2 p.m. and inside activities all day long. Special guests author and illustrator Ashley Wolff and her Kindergarten teaching heroine, Miss Bindergarten, will be here to congratulate all the new Kindergarten students who are ready for the start of school and who can receive a free T Shirt while they last.