Get Ready for Kindergarten Continues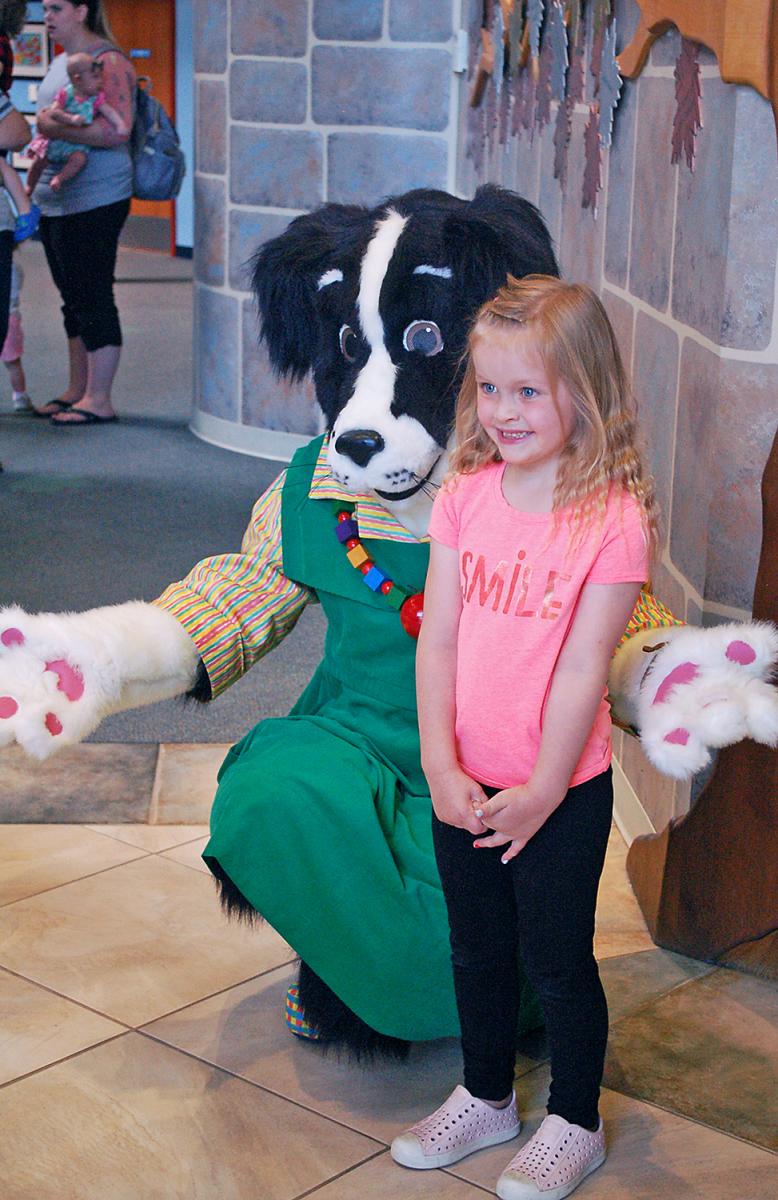 Treehouse is gearing up for the next phase of the "Get Ready for Kindergarten with Miss Bindergarten" project! We had a wonderful Kindergarten Celebration day on August 3 with more than 3,000 children and adults sharing activities with us under the Circus Tents. Now we are getting counts for Northern Utah School Districts of the Kindergarten children they expect to welcome next year. We'll be distributing the Treehouse-produced "Miss Bindergarten Gets Ready for Kindergarten Activity Books" to districts in time for Kindergarten Registation events in 2020.
Read more about Treehouse's award-winning, nationally recognized effort to help parents know what skills their children need to have before they start Kindergarten.