3 More Years of Kindergarten Readiness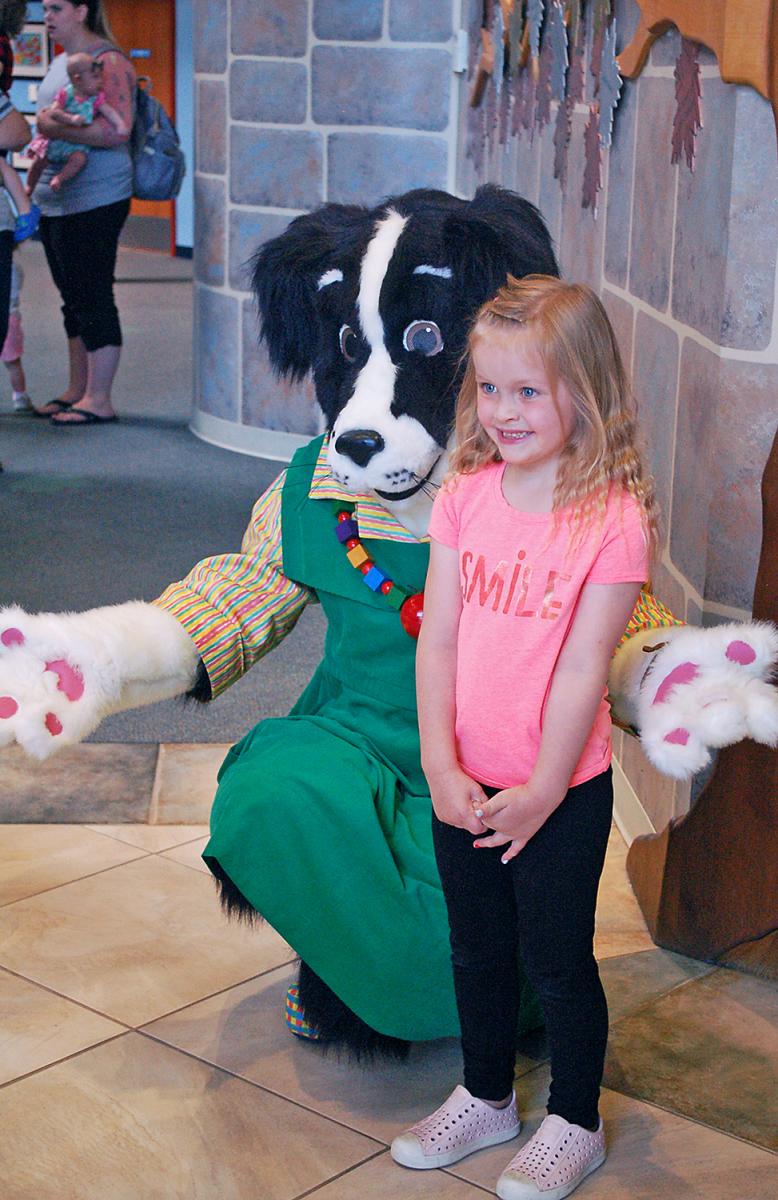 The staff and Board of Treehouse Museum are very pleased to announce that we have special funding from the Utah State Legislature to keep the "Get Ready for Kindergarten with Miss Bindergarten" project going until 2021! That means about 14,000 children who will start school each year during the next 3 years will receive the Treehouse produced Activity Book, a copy of the wonderful "Miss Bindergarten Gets Ready for Kindergarten," and a cinch bag, all for free. The materials will be given out at Kindergarten registration in public schools in all the districts north of Salt Lake. Nine school districts are expected to participate in distributing the materials to children and parents for the materials. Treehouse staff are ready to help teachers and principals share the importance of using the materials with parents, helping to ensure that our children are ready for that most import, very first day of school.
Read more about Treehouse's award-winning, nationally recognized effort to help parents know what skills their children need to have before they start Kindergarten.