On property Treehouse owns to the west of our home, Treehouse is building a new "indoor/outdoor" exhibit space that will focus on STEM topics.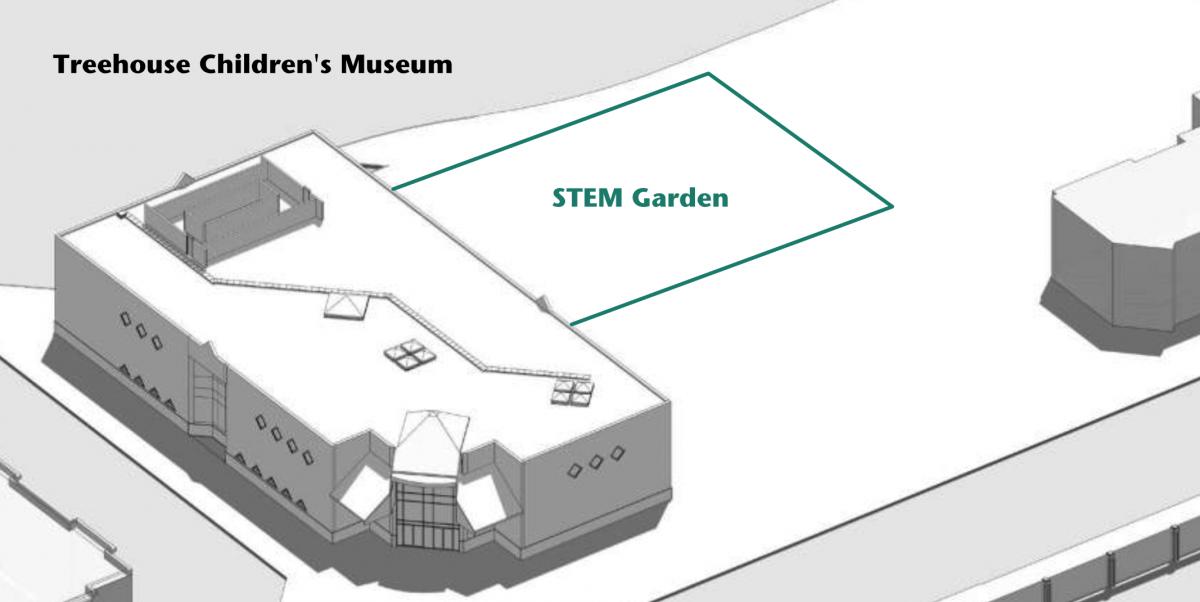 Called EarthWorks, the experience starts inside Treehouse "underground" with a closer look at soil, plants, and trees and what they – and all life on Earth – require.  Visitors will then step outdoors into a landscaped space with an outdoor treehouse that offers activities dealing with light, wind, and weather. Nearby WaterWays will offer hands-on water play as visitors learn from two rivers that flow down a table into a lake. Another exhibit, the Globe, will teach about our planet and serve as a gathering point for science demonstrations.
Here are some of the conceptual renderings of the project: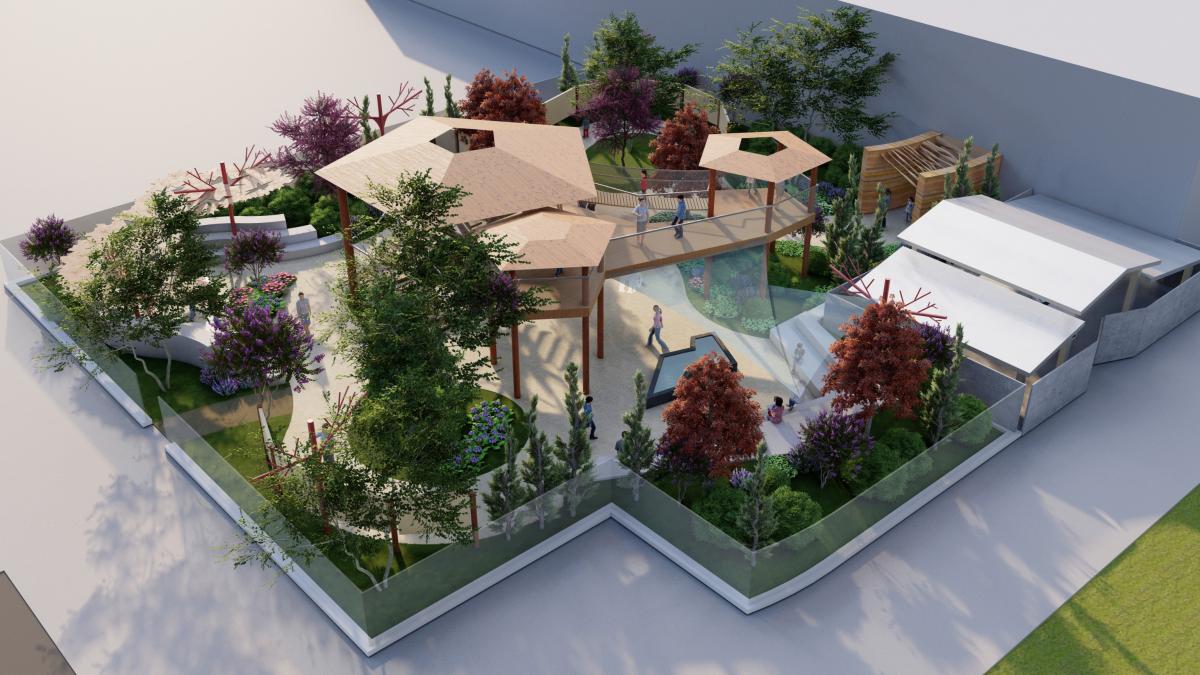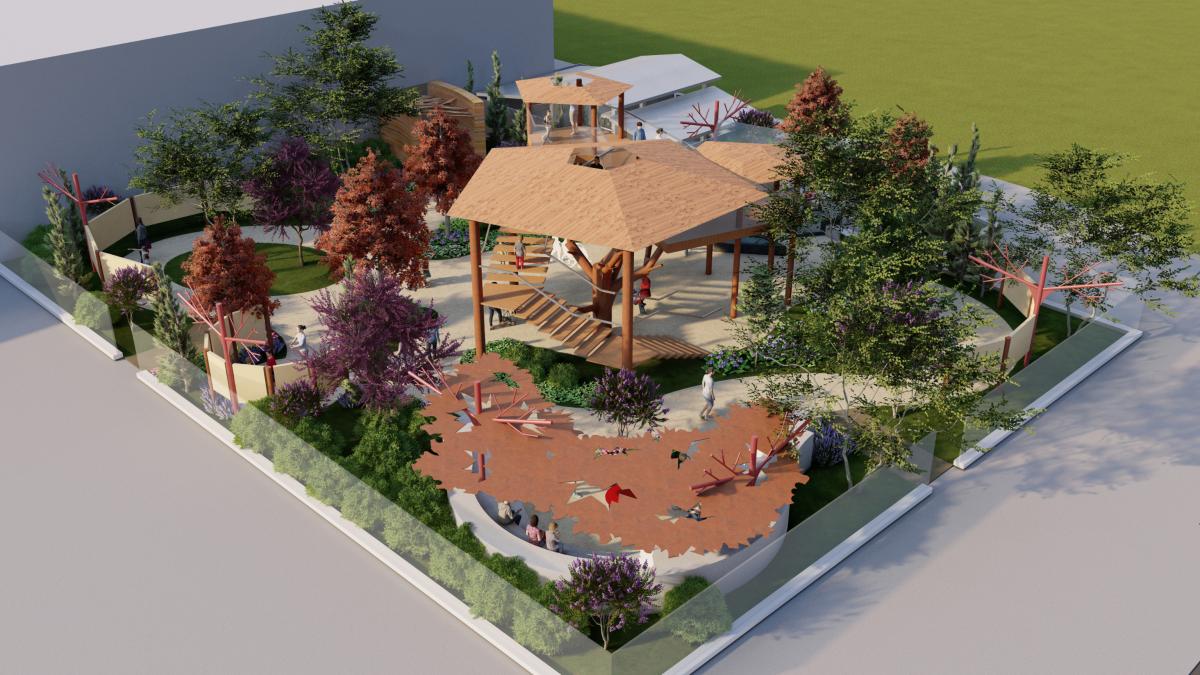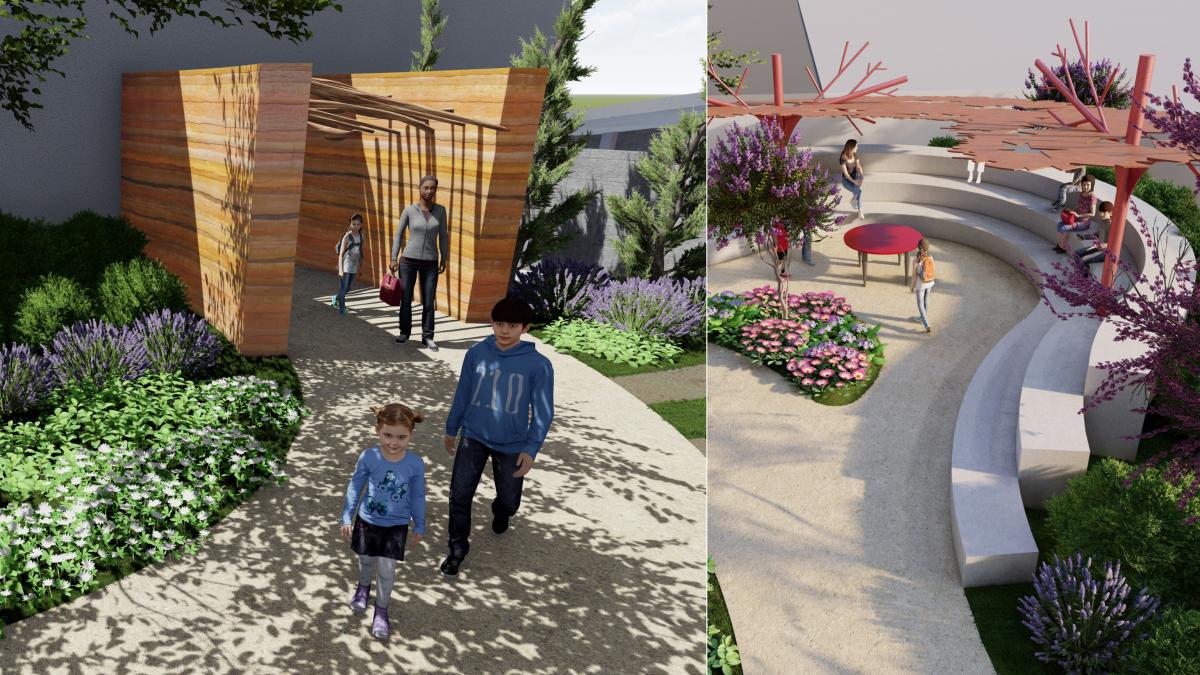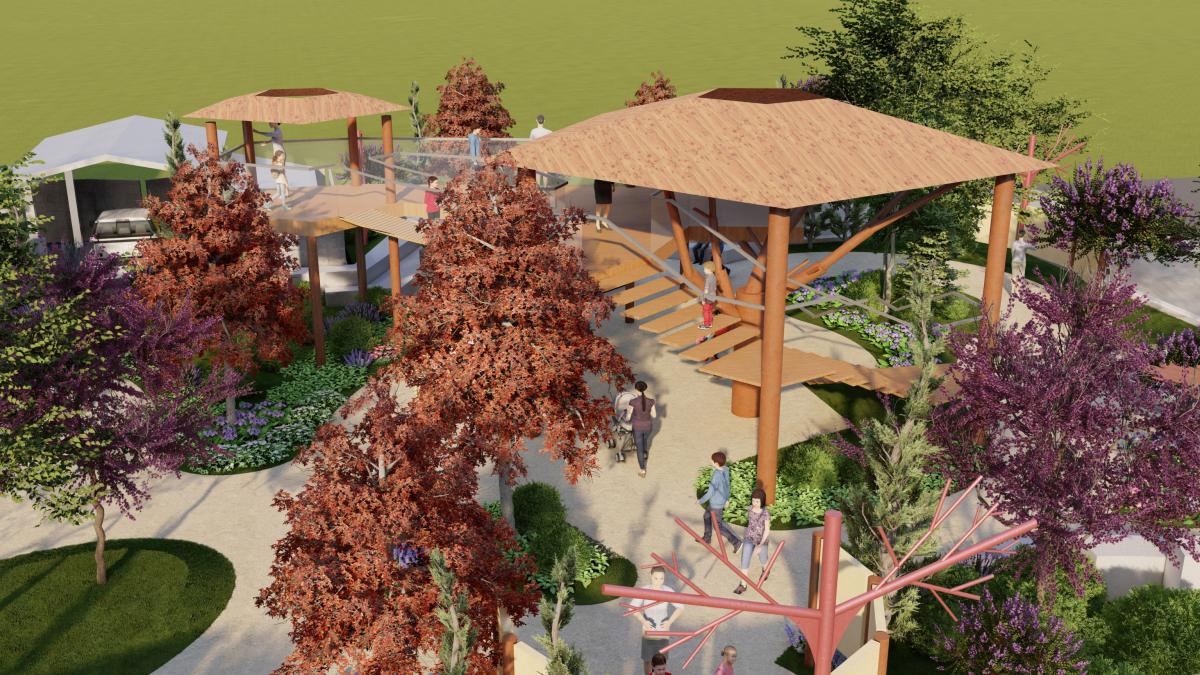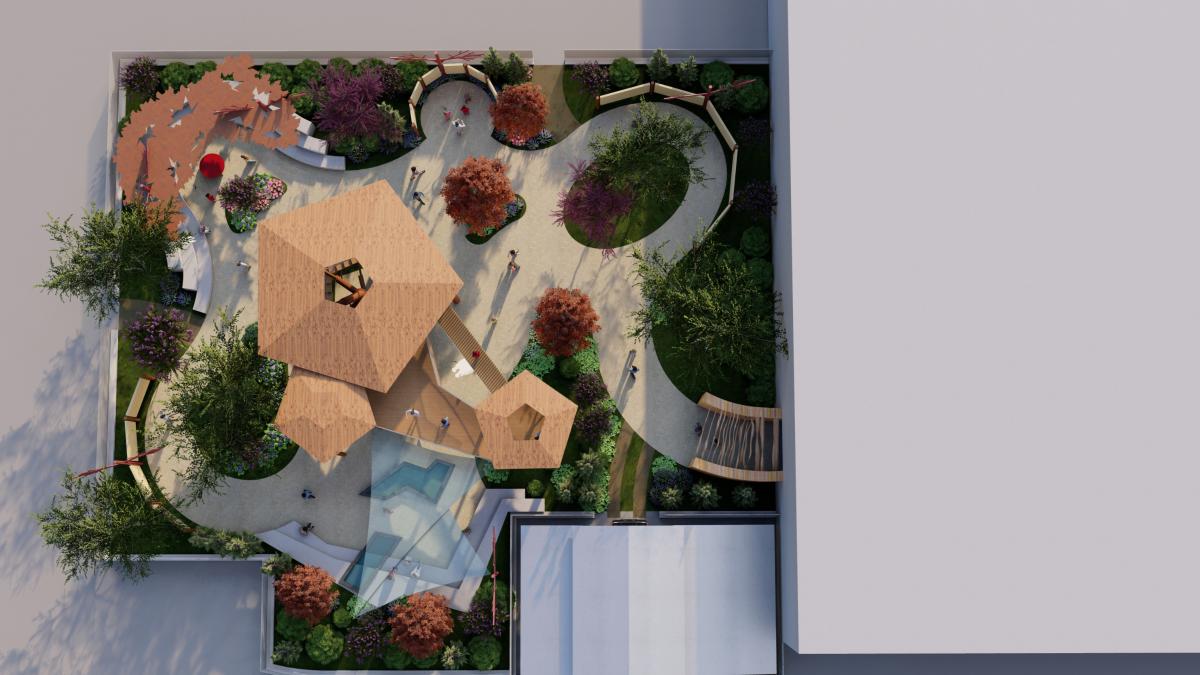 Treehouse is partnering with local donors and businesses, and with Weber State University's science department to make this dream project grow.
Have questions or want to help? Just email us at treehouse@treehousemuseum.org or call Lynne at 801-528-4708.
Thank you for helping Treehouse keep growing strong!
Click here to Download a PDF about the Project and Donation/Naming Opportunites