On property Treehouse owns to the west of our home, Treehouse is planning a new "indoor/outdoor" exhibit space that will focus on STEM topics with the arts activities we are known for providing to families and schools.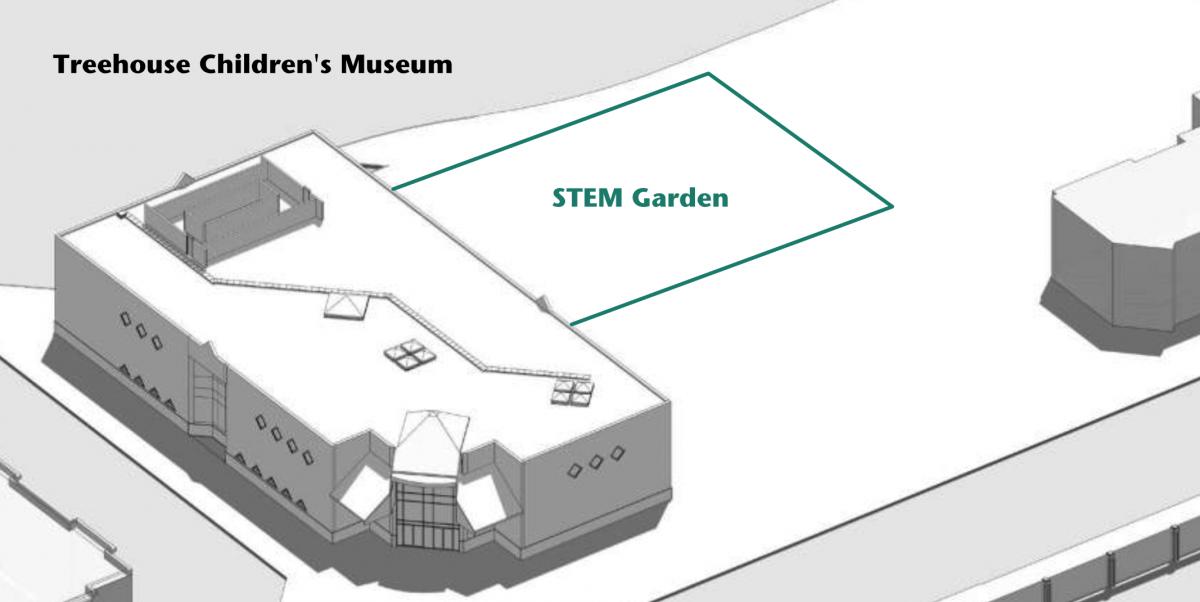 Here are some of the conceptual renderings of the project: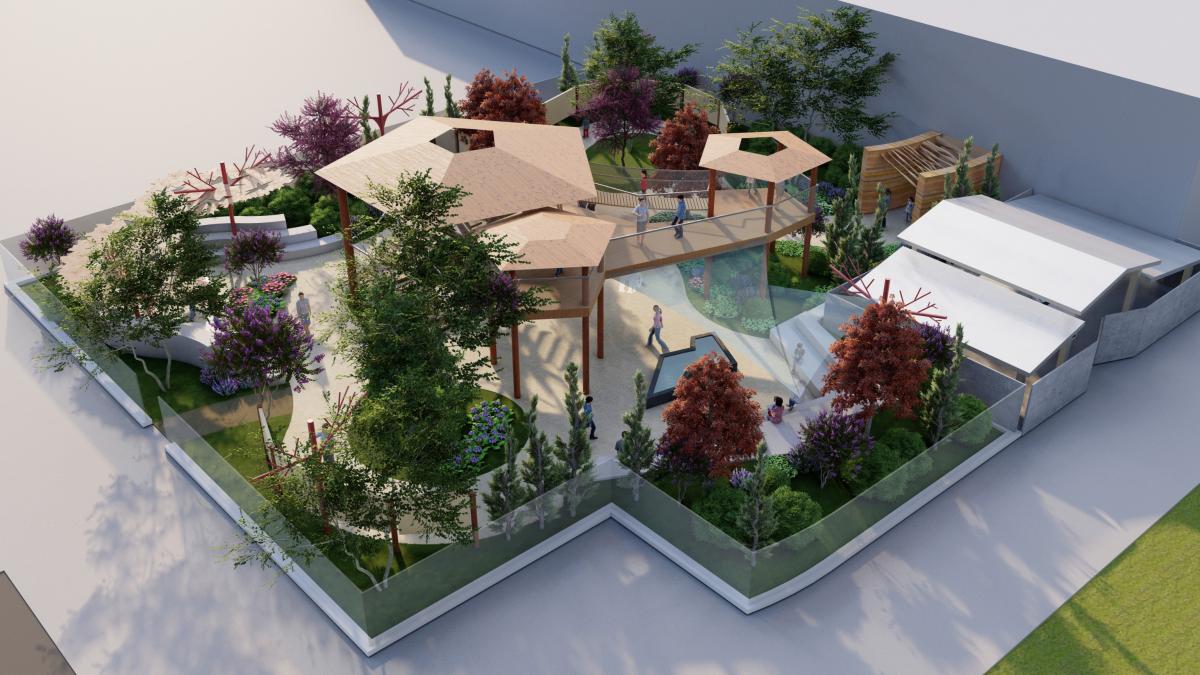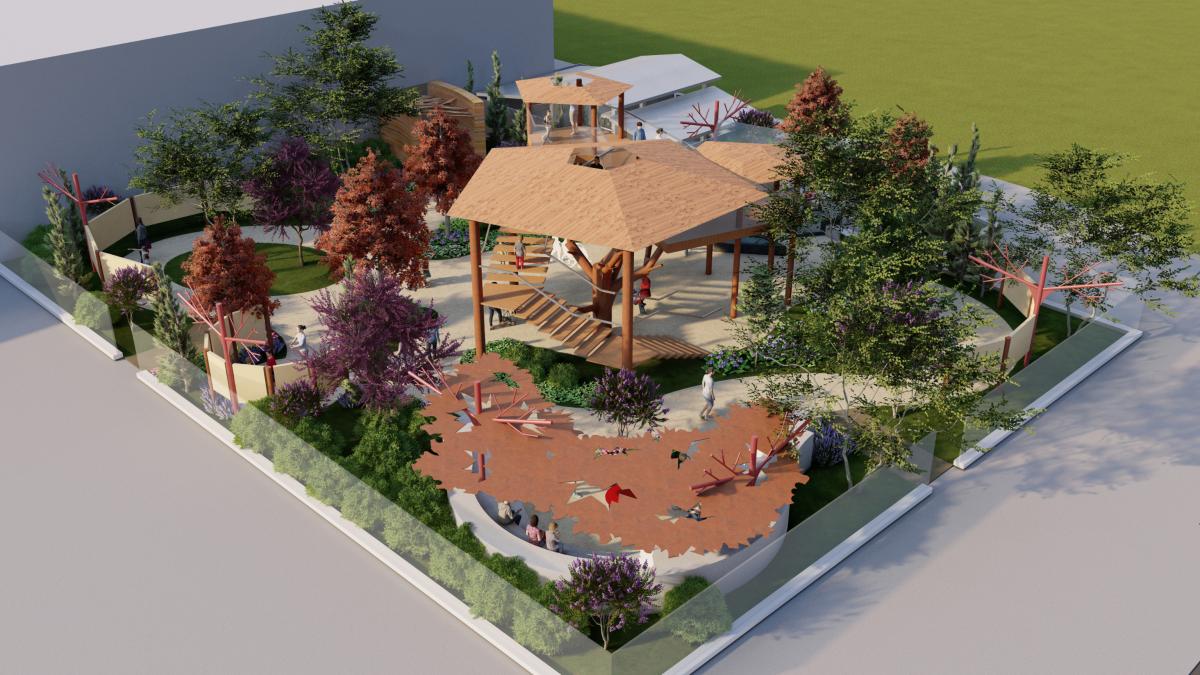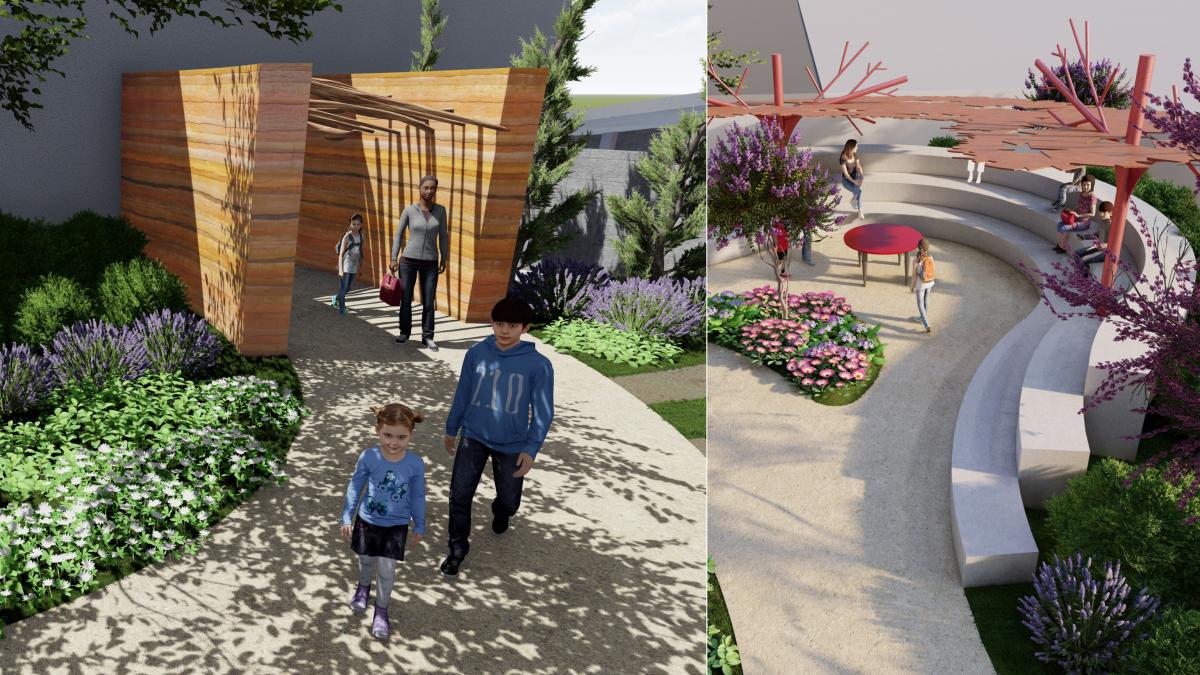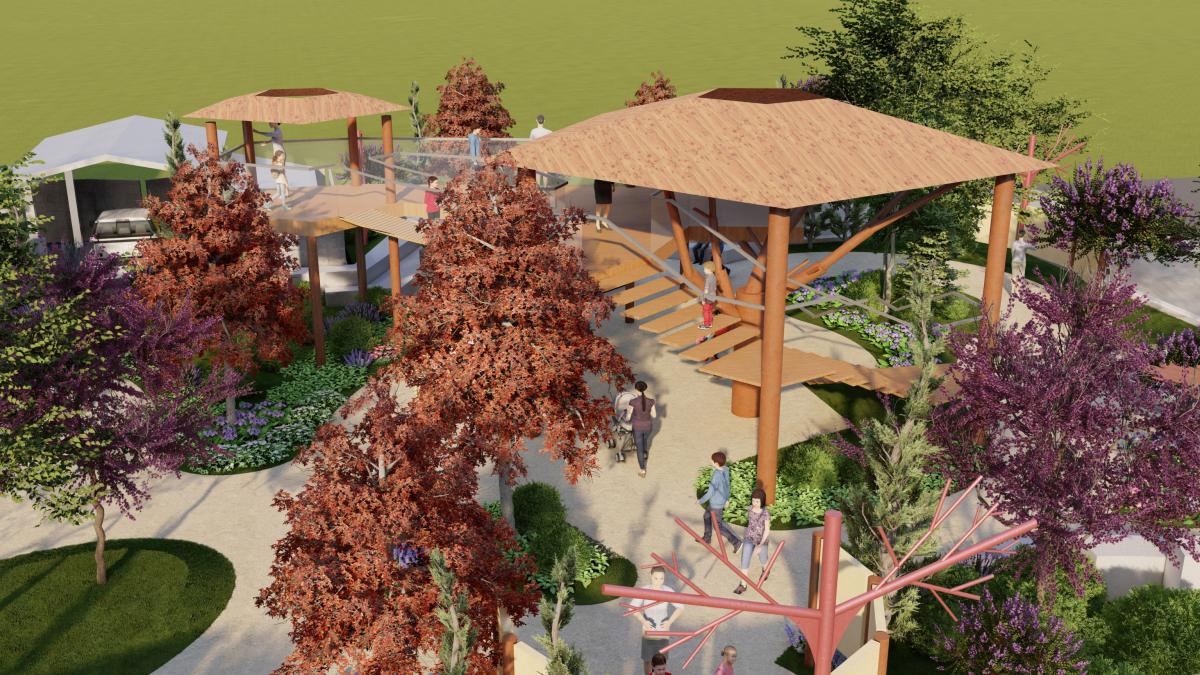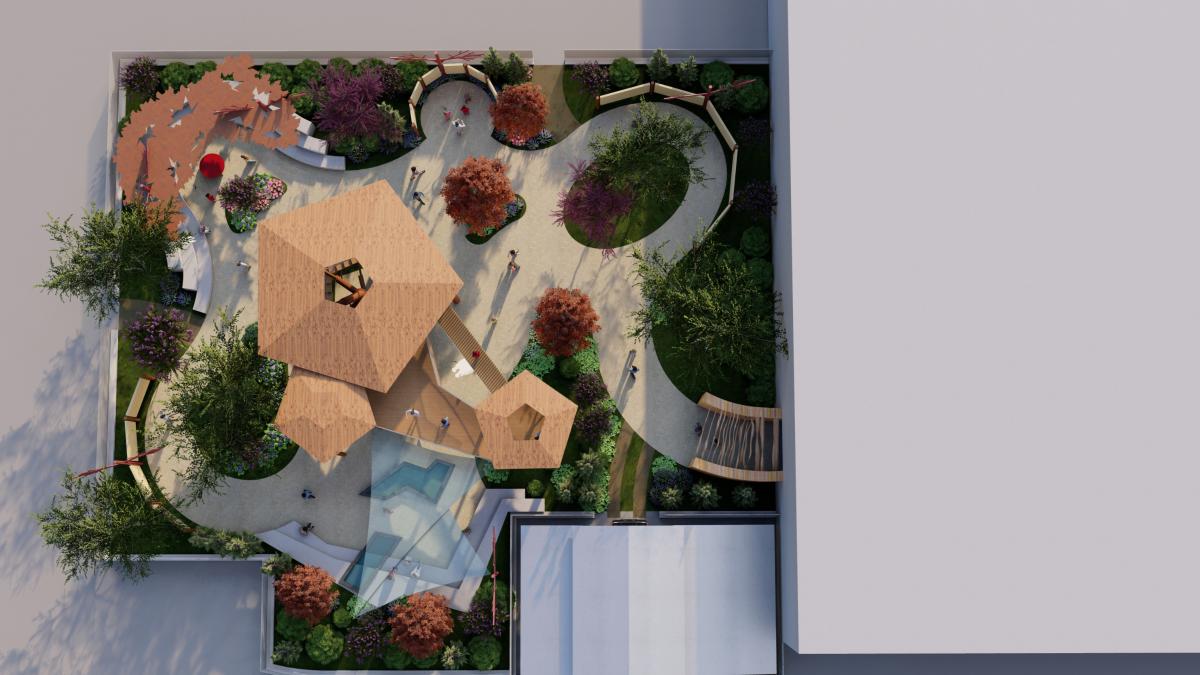 Treehouse is partnering with local donors and businesses, and with several departments in Weber State University's College of Science to make this  project take root and grow.
Have questions or want to help? Just email us at treehouse@treehousemuseum.org or call Lynne at 801-528-4708.
Thank you for helping Treehouse keep growing strong!