Calendar View
Primary tabs
Sep
14
2023
Be our guest at the annual Treehouse Gala Fundraising Dinner in 2023! Beauty and the Beast will be in residence at Treehouse on Thursday, September 14 from 6:30 to 9 p.m. to welcome guests for a gourmet, catered dinner served among the magical exhibits. The silent auction includes unique experiences and trips, toys and storybook items for children, sports equipment, electronics, and tickets to events and productions. A fun prize drawing ends the evening. All the proceeds from the $125 a ticket event support the educational programs at Treehouse, providing field trips for thousands of students and interactive learning programs for thousands more children and families.
To reserve your tickets for this very special event to help Treehouse keep growing, visit the event website: treehouse23.givesmart.com !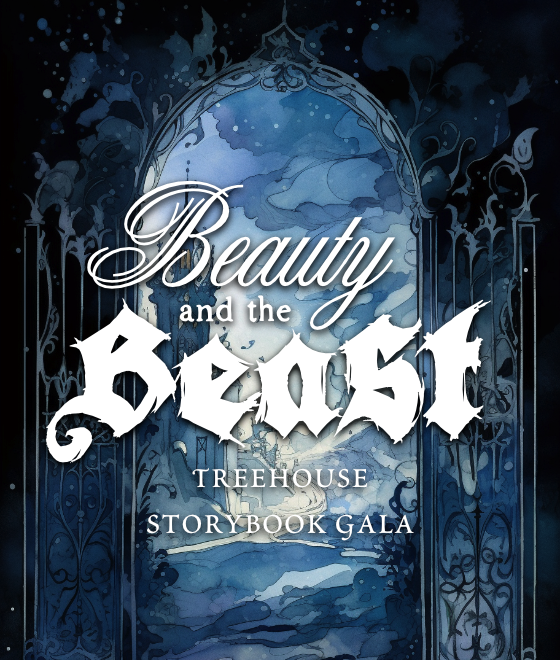 Hurry! Only 10 tickets remaining
Sep
30
2023
For a donation of $1 per book you can pick up a brand-new books for children, teens, and grown-ups, too, at the ReaderLink Buck a Book sale!
ReaderLink has access to hundreds of books they periodically sell to the public and for a donation of only $1 per book you can not only get new reading material, but you can support Treehouse, too. All the proceeds from this book sale will be donated to Treehouse to help with our educational programs for children, families, and schools.
This special event will be held at ReaderLink's building at the BDO (1019 W 400 N in Ogden) in their west parking lot.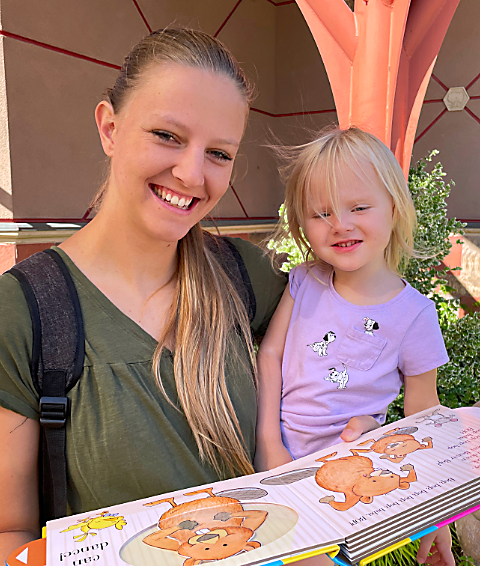 Play on the Patio at Treehouse!
Treehouse is joining Museums around the world in celebrating the importance of play for children and their adults. We agree with renewed child psychologist Jean Piaget that "Play is the work of children." We think playing is the best way to learn, so on this Day of Play come and build, create, act, explore, and grow with us!