Calendar View
Primary tabs
Feb
01
2020
Our January show is the tale of a clever cat who happens to wear boots and a feathered hat and who manages life and romance for his hapless owner very well indeed.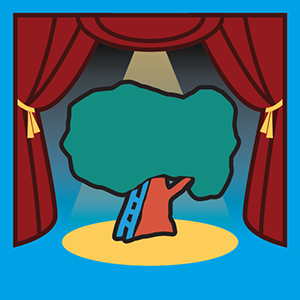 Hurry! Only 5 tickets remaining
Feb
29
2020
Come into Wonderland with us as we celebrate Treehouse real birthday! Play croquet with the Queen of Hearts if you dare, make a party-worthy hat in the Village, sing songs with the Caterpillar and his friends in the Simmons Storybook Theater, and follow Alice to Hatter's Tea Party in the Art Garden.
Tickets are free for members, $10 for non-members. Please note that veryone attending will need a ticket.